FORT SMITH (KFSM) — A man is in custody after a bank robbery in Fort Smith, according to police.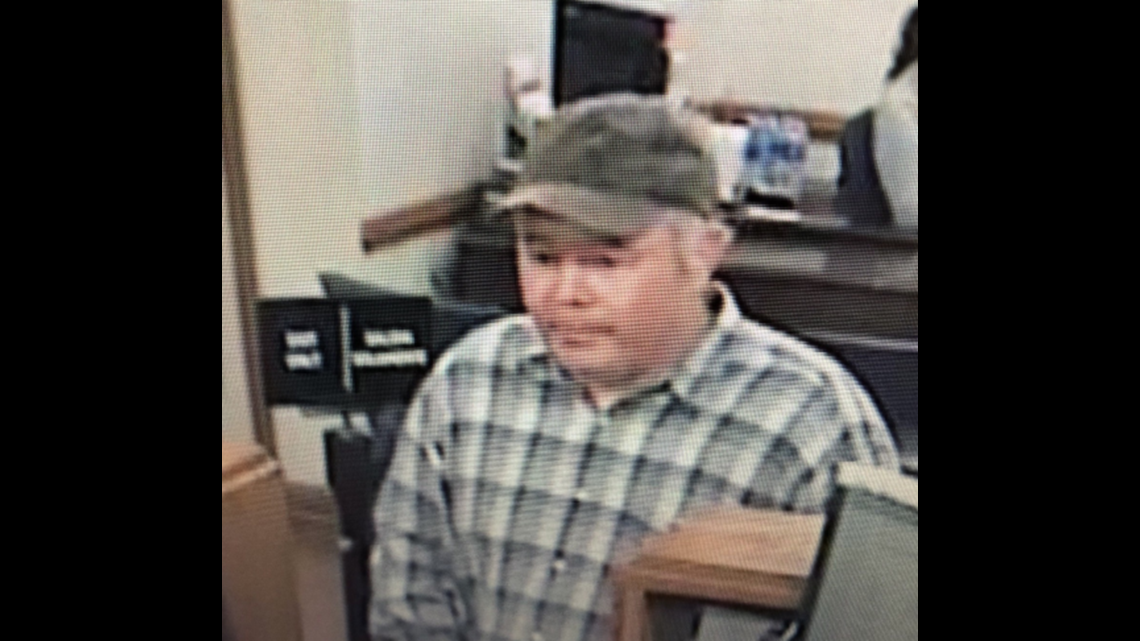 Police said David James Howell, 48, walked in to the BancorpSouth on Grand Avenue at about 11:02 a.m. Wednesday (May 2) demanding money. He told the bank teller he had a weapon, according to police.
He left the bank on foot with cash, according to police.
He was later identified and questioned about his involvement in the incident.
He is now facing charges of aggravated robbery. There was also an outstanding warrant out for Howell for absconding probation and parole.