SILOAM SPRINGS (KFSM) — A Siloam Springs woman faces several child endangerment charges after police say she reserved a motel room for four teens to have sex.
Malissa Kay Henry, 35, was arrested Dec. 19 in connection with accomplice to sexual indecency with a child, a Class D felony.
Henry also faces several misdemeanor charges, including two counts of contributing to the delinquency of a minor, two counts of second-degree endangering the welfare of a minor and obstructing governmental operations
Henry told Siloam Springs police she picked up the teens Nov. 25 and took them to a local motel, where she got them a room, according to a probable cause affidavit.
All but one of the teens were minors, including two 14-year-old girls and one 16-year-old boy. The other person was 18-year-old Kyle Reyes.
Reyes said he had sex with one of the girls, and he was subsequently arrested for sexual indecency with a child. The other girl said she had sex with the 16-year-old boy, according to the affidavit.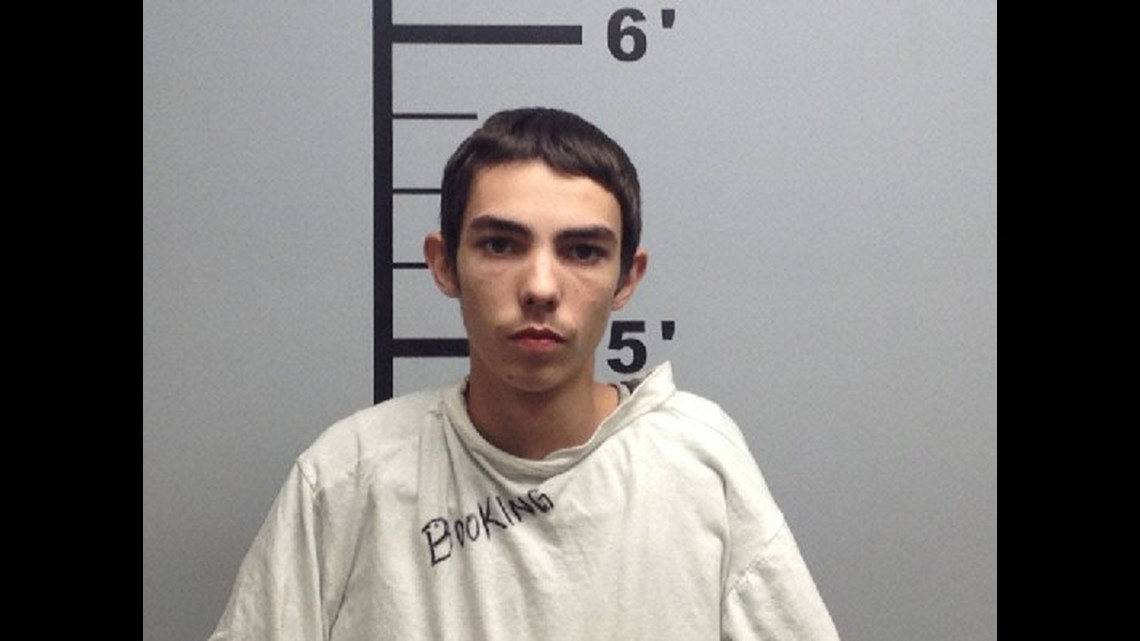 Henry told police she left the teens at the motel and went to a casino in Oklahoma. She said she knew Reyes and the other boy would probably have sex with the girls, adding "I should have followed my instinct, but I didn't," according to the affidavit.
Henry also said she started getting bail money for when she was arrested.
Henry and Reyes have been released from the Benton County Jail on bonds of $15,000 and $2,500, respectively.
Both have hearings set for January in Benton County Circuit Court.