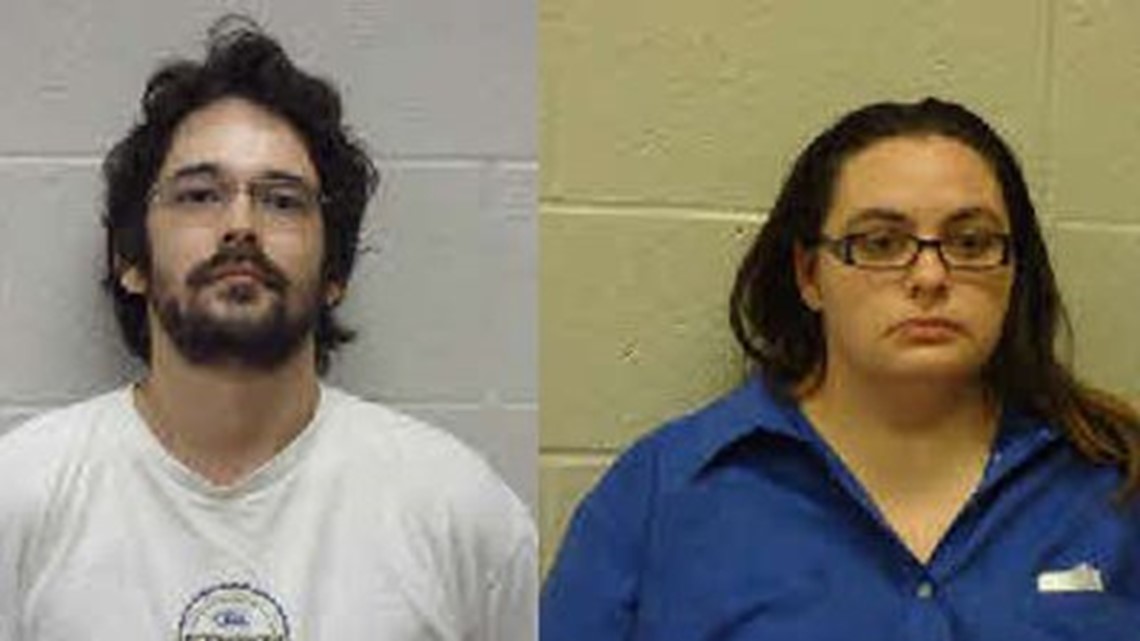 Derrick August Wade Ross, 30, and Amanda Lea Ross, 28, were arrested on suspicion of possession of a controlled substance with intent to deliver and possession of drug paraphernalia. The suspects remained Friday in the Benton County Jail awaiting a bond hearing.
The Pea Ridge Police Department executed a search warrant on a home on North Davis Street while a couple and three children were at the residence. Officers collected four ounces of what they suspect is synthetic marijuana, drug paraphernalia and BB guns, according to a statement released by Pea Ridge police.
Police Chief Tim Ledbetter said he believes the seizure of the drugs will help make the area safer.
The three children, aged 3, 6 and 8, were transferred into the custody of the Department of Human Services, the report states. The children were later released to a family member.
The suspects face a possible 10-year sentence enhancement because the home is in the proximity of a nearby school, police said.