WASHINGTON COUNTY (KFSM) -- The FBI is now involved after Daphne Crawford and her husband Alana Crawford were both arrested Thursday (June 16) in two separate incidents.
Alan Crawford was arrested in Sebastian County and his wife, Daphne Crawford, was arrested in Washington County, according to their arrest reports. Both are facing terroristic threatening charges.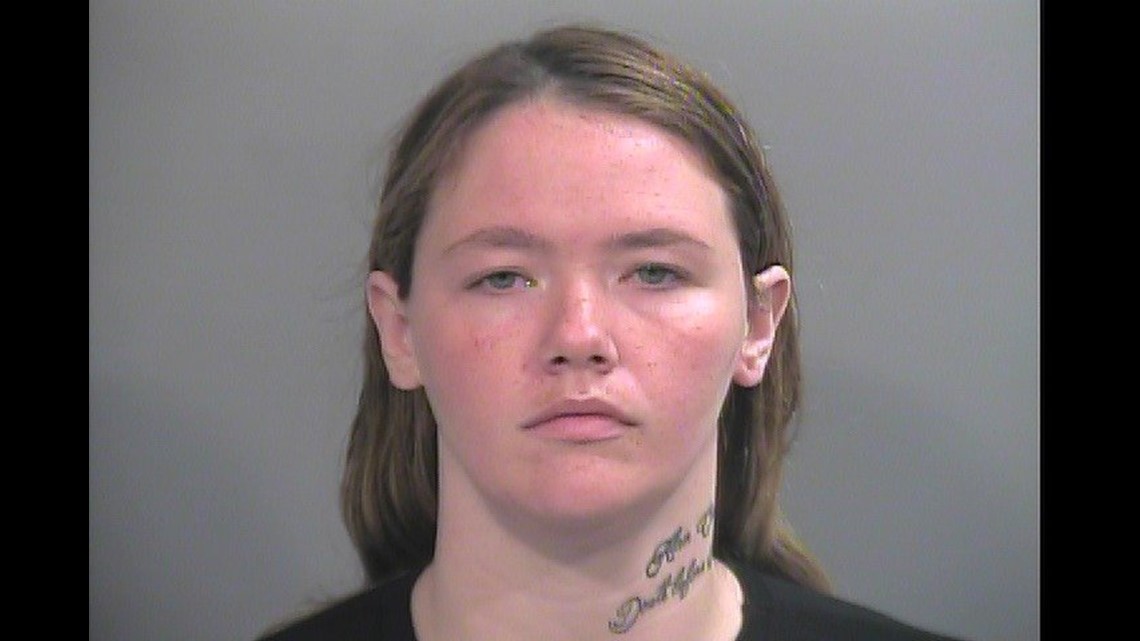 Before the couple left, Daphne Crawford told the waitress "People like you are the reason we kill," according to the affidavit.
Following the incident, the Crawfords made several related posts on social media that displayed weapons and threatened violence, the affidavit states.
The couple targeted another victim via social media after the woman had made a Facebook post asking if anyone knew the Crawfords, according to the affidavit.
Daphne Crawford initiated a conversation with the woman in which she stated her husband, Alan, would show up with an AK-47 and is a former Navy SEAL, the affidavit states. Daphne Crawford also sent the woman a photo of her husband in Muslim attire kneeling with a weapon described as an assault rifle, according to the affidavit.
Daphne Crawford's bail was set at $3,500 and she bonded out of the Washington County Detention Center Friday, jail records show.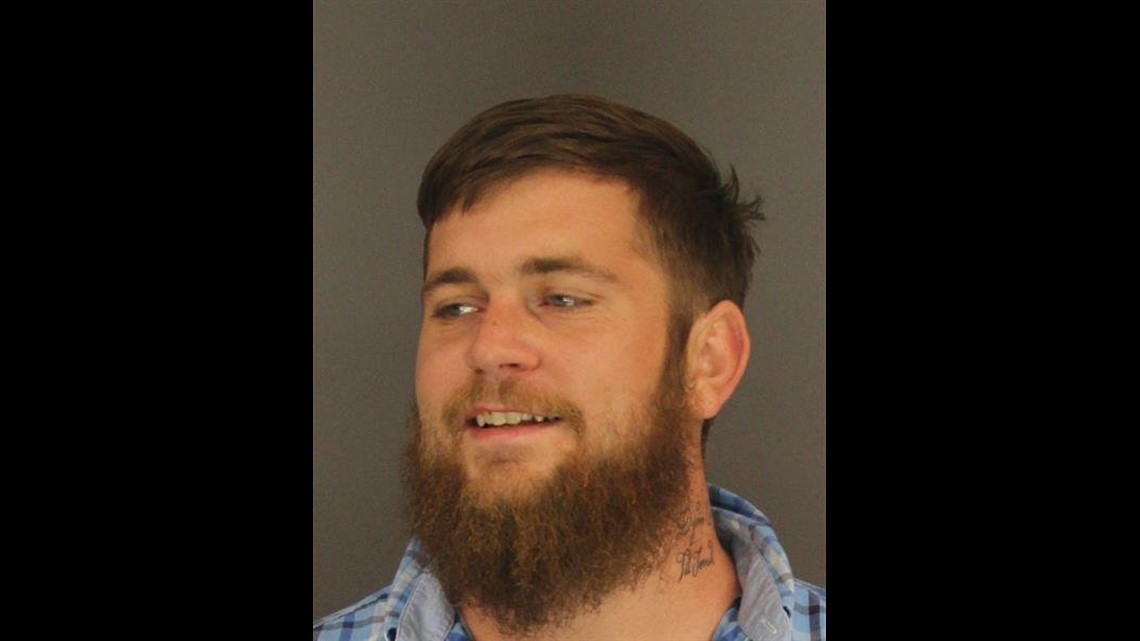 Alan Crawford was arrested following an incident that took place June 8, according to his arrest report.
A car lot owner told investigators he was involved in a transaction with Crawford, but the vehicle he wanted to purchase was damaged in a recent hail storm. When Crawford arrived to return a loaner vehicle, the victim attempted to give him back money he had already paid for the car, the arrest report states.
Alan Crawford became irate and stated he was going to kill the victim, then went to a woman who was sitting in the loaner vehicle and told her to give him a gun, according to the arrest report. The woman refused and the two left the area.
On June 10, an FBI agent contact the Sebastian County Sheriff's Office about the incident after hearing about what happened from a member of the local Muslim community. The agent said he was involved in the matter because of Alan Crawford's connection to the incident at Mel's Diner. The agent then interviewed the car lot owner about the June 8 incident, the arrest report states.
The FBI and state troopers arrested Alan Crawford June 16. Crawford told investigators he would not participate in any interviews, according to his arrest report.
Personnel within the Sebastian County prosecutors office said a judge set Crawford's bond at $10,000 after considering past incidents.