PEA RIDGE (KFSM) -- A drug shipment from China gets intercepted by local police thanks to a tip from homeland security.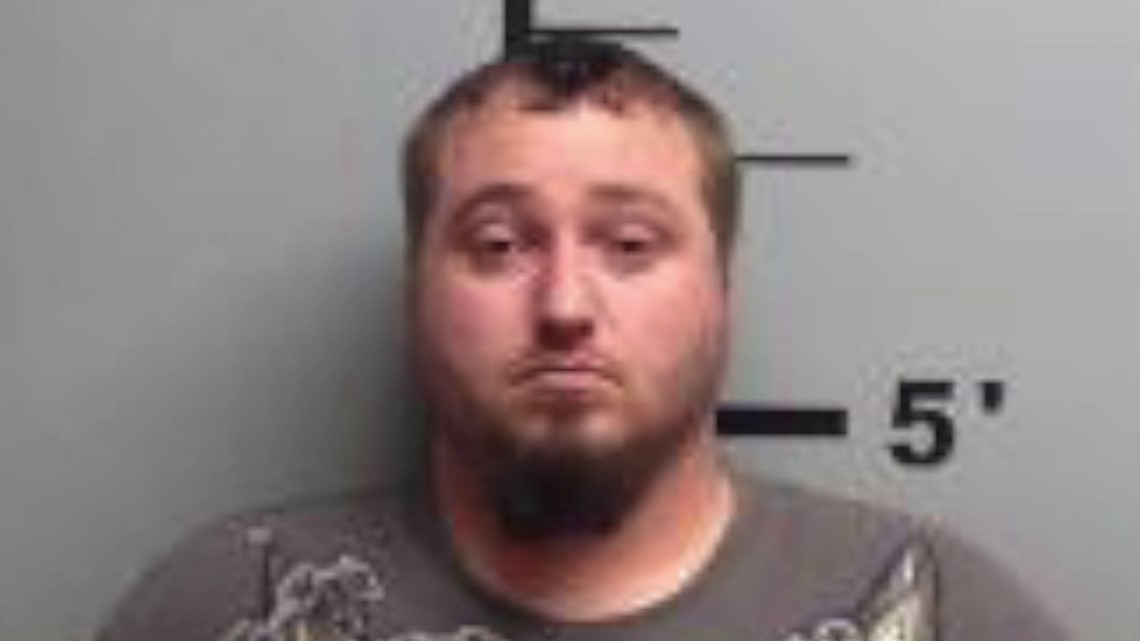 The Pea Ridge Police Department arrested Travis McDaniel who had a package of illegal steroids in his house, his plan wasn't to sell them in Northwest Arkansas, but to ship them to other parts of the country.
McDaniel first told police the package containing the steroids was not his because it was addressed to a different person, so he wrote return to sender on the box.
Once police got a search warrant they opened the packages that were labeled as oatmeal and rice finding the steroids inside.
That's when McDaniel came clean saying his cousin, Kyle Roop of Louisiana, was paying him for every package he was receiving and shipping somewhere else.
"He knew what was in the package and what the system was and he was paid a fee from his cousin to distribute the package of steroids from Pea Ridge to any location Kyle Roop would disclose to him," Sgt. Michael Lisenbee said.
McDaniel said he had only been involved in the drug ring for three or four months.
Police said Roop had been processing steroids in his house for around seven years.
Police seized a little under three pounds of steroids which has an estimated street value of around $250,000.