FAYETTEVILLE (AP) — A man convicted in the slaying of a 4-year-old Arkansas girl has been denied parole after becoming eligible for release following rulings by the state's and nation's highest courts.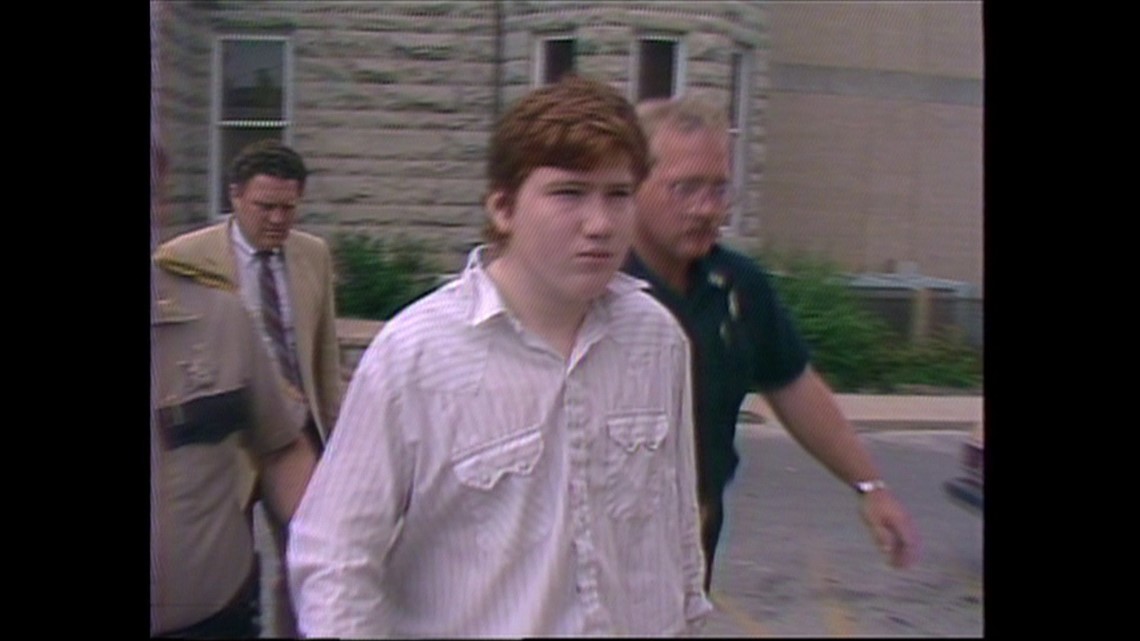 The AP reports 47-year-old Christopher Segerstrom was denied parole Tuesday.
Segerstrom was 15 when Barbara Thompson was sexually assaulted, hit on the head with a rock and suffocated in a wooded area near the University of Arkansas. Segerstrom was convicted of capital murder and sentenced to life without the possibility of parole.
But since then, the U.S. Supreme Court and the Arkansas Supreme Court ruled that juveniles couldn't be sentenced to life without parole. Arkansas law was changed to allow for the possibility of parole after 30 years. A judge re-sentenced Segerstrom last year, making him eligible for parole.
Click here to see the victims sister react to seeing her sister's killer for the first time at a re-sentencing hearing.