STROUD, Okla. (KFSM) — Oklahoma authorities are searching for a 7-year-old boy they say was picked up from school by a non-custodial parent Monday (May 6).
Austin Cornett, 7, was last seen at his school Monday morning, where Stroud Police say he was picked up by his mother, Sarah Hill.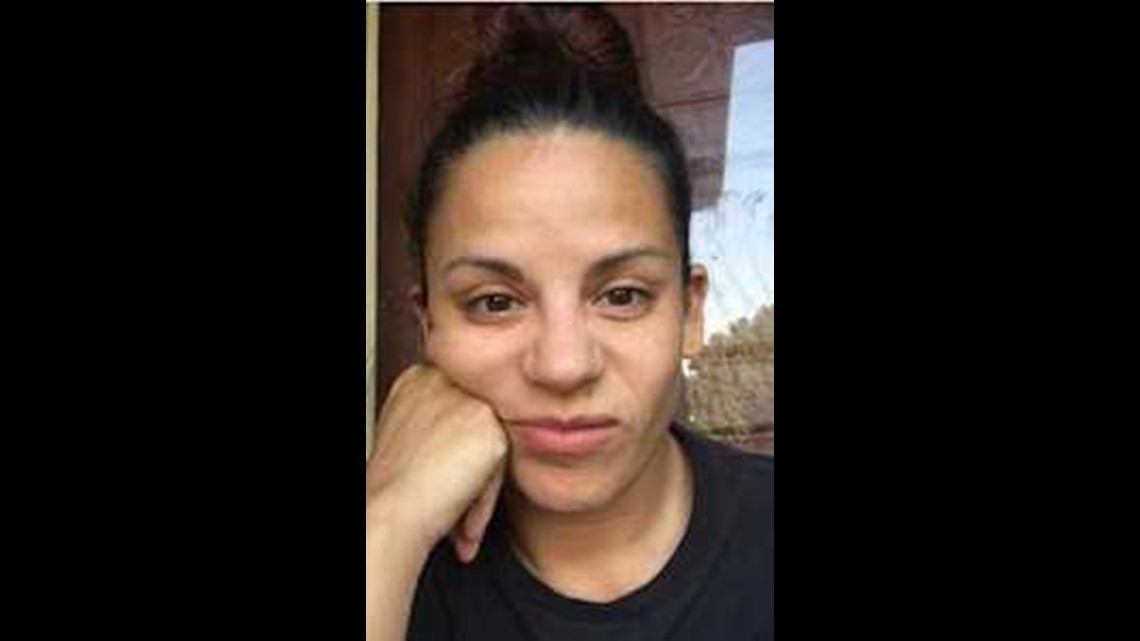 Austin was picked up at 7:59 a.m. at Parkview Elementary, 119 E. 10th Street in Stroud, police said.
They believe Hill is driving a maroon 2007 Mazda CX7 with an Oklahoma license plate of EKP 237. Their direction of travel is unknown.
Austin was last seen wearing gray shorts and an orange Nike t-shirt.
Anyone with information on Austin or Sarah Hill or anyone who spots either of them is asked to call the Stroud Police Department at (918) 968-2733.