MURFREESBORO, Ark. (KTHV) – According to Betty Coors, Park Interpreter at Crater of Diamonds State Park in Murfreesboro, a Missouri girl with a love of geology found a diamond over the weekend.
On Saturday, nine-year-old Grace Houston was determined to find a diamond, even though temperatures reached triple digits.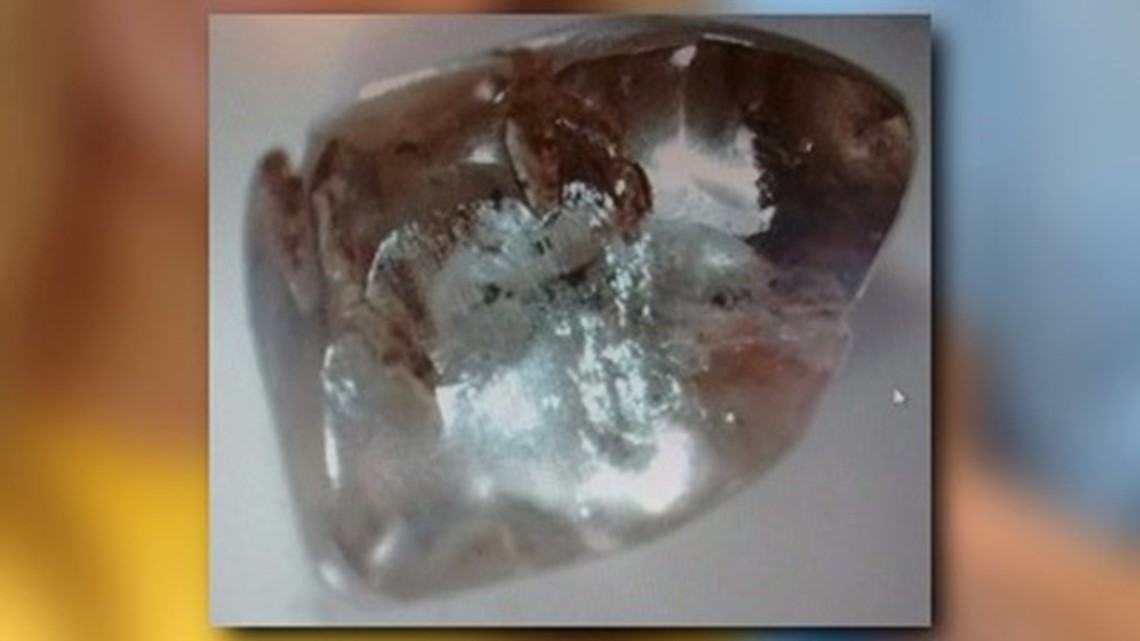 Grace's family planned a trip to the park six months ago and they didn't tell her until a few days ago. The trip turned out to be a surprise that Grace will never forget, after she discovered a 1.53 carat white diamond while wet sifting alongside her grandmother.
When asked if she might make it into a necklace, Grace immediately declared that was not an option. It was also suggested that she could save it until she was older and ready to marry and place it in an engagement ring. Her reply was, "No! I would never put such a rare and special and precious thing into an expensive piece of jewelry!"
The diamond is apparently destined to stay in its natural state, loved and treasured by a young lady from Missouri.