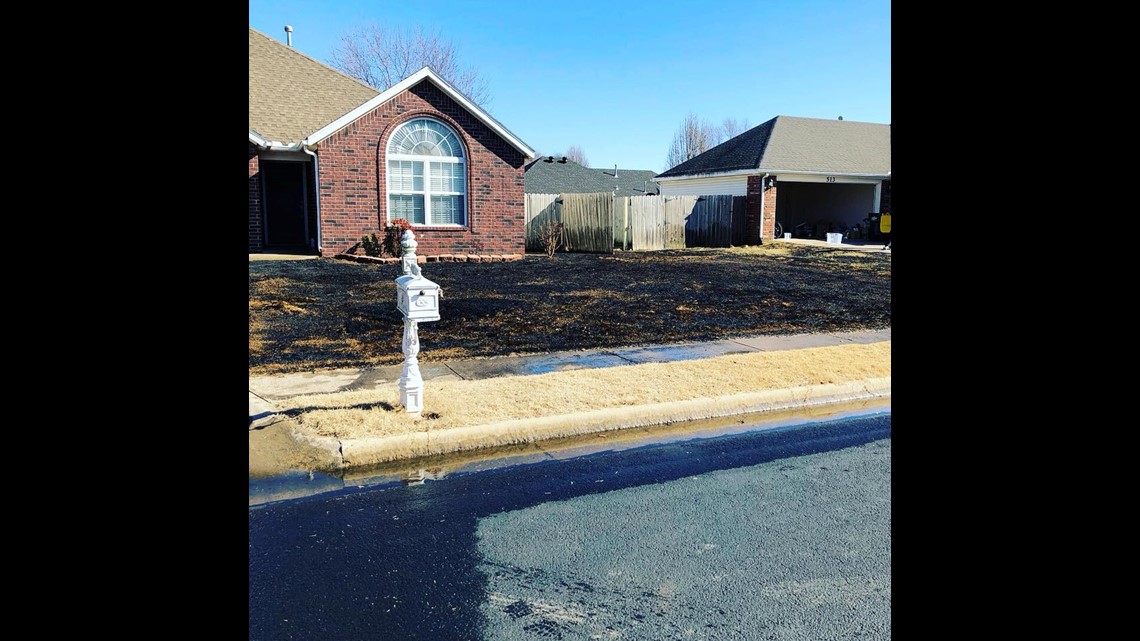 The department was sent to a grass fire that was threatening structures on Crystal Street, but crews were able to extinguish the fire before it reached the home.
On Thursday (Jan. 25), the department assisted the Springdale Fire Department with a commercial structure fire off South Lincoln Street.
Benton County is still under a red flag burn ban, which means  there is an increased probability of a quickly spreading vegetation fire in the area, according to the National Weather Service.