BOONE COUNTY (KFSM) — The Lovin' Spoonful musician Jerome "Jerry" Yester was arrested for child pornography on Thursday (Oct. 5).
The band's website says Yester,  74, lives in Harrison and is a "sought-after producer."
Yester was arrested by the Attorney General's office Cyber Crimes Unit on 30 counts of distributing, possessing or viewing matter depicting sexually explicit conduct involving a child.  This is a Class C felony, according to the AG's office.
Special agents began investigating Yester after they determined that someone using a computer at his address downloaded child porn.
The investigation will now be handed over to the 14th Judicial District Prosecutor David Ethredge, according to the AG's office.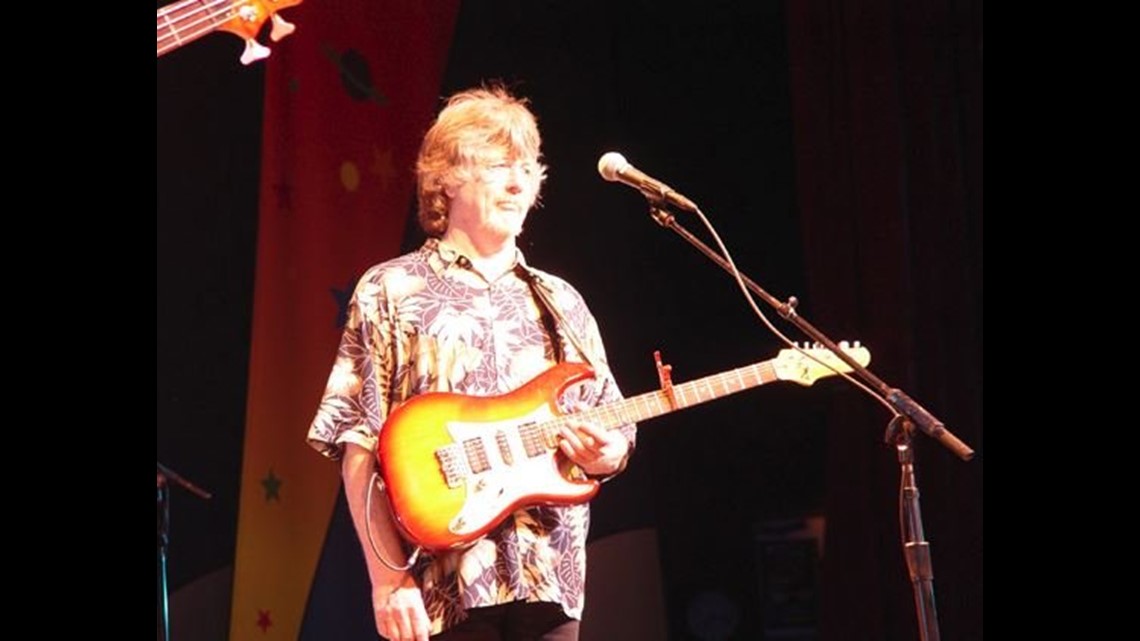 Yester was booked into Boone County jail shortly after 10 p.m. and released on bond about 90 minutes later.  No amount was listed on the county's website, however, TMZ reports he was released on $35,000 bond.
The group is best known for hit songs, "Do You Believe in Magic," "Summer in the City," and "Daydream."