BEVERLY HILLS, Calif. (CBSNews) — Kirk Douglas turned 100 on Friday, and the actor revealed in an essay who's to credit for his longevity and how he plans to spend his birthday.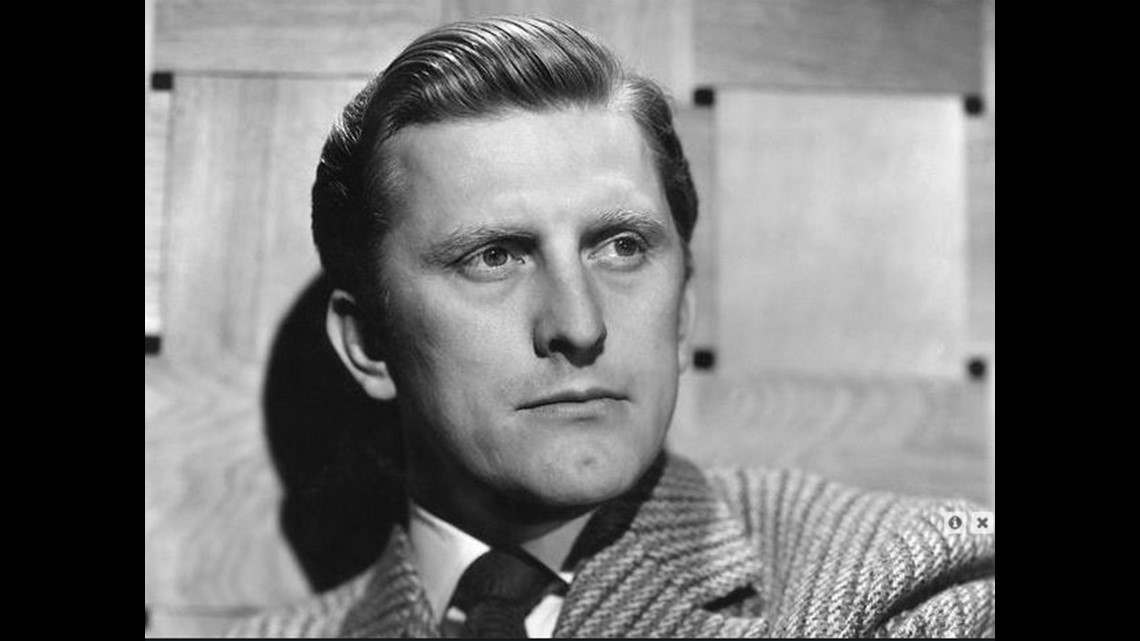 Douglas wrote about his birthday for Closer Weekly and said that he has had a long and happy life thanks to his wife.
"I was lucky enough to find my soulmate 63 years ago, and I believe our wonderful marriage and our nightly 'golden hour' chats have helped me survive all things," he said.
He also said that he believes he has lived this long for a reason.
"[My wife Anne Buydens] and I always use these happy occasions to give presents to the institutions we support through our foundation," he wrote.
"Giving is a selfish act, I maintain, because it makes you feel so good. I am always asked for advice on living a long and healthy life. I don't have any. I do believe, however, that we have a purpose for being here. I was spared after a helicopter crash and a stroke to do more good in the world before I leave it."
How will Douglas spend his 100th? With his family, of course, at a party hosted  by his son Michael Douglas and daughter-in-law Catherine Zeta-Jones, though he's not entirely sure what they have in store for him at the Sunset Room at the Beverly Hills Hotel.
"About 200 friends and family members will be there, but that's about all I know!" he said.
Douglas has prepared a speech for the occasion, and even went to a speech therapist to make sure he can speak clearly.
"My only job is to stay well and rested so I can show up and be charming.  And, of course, give a little 'extemporaneous' speech that I will have practiced with my speech therapist so people will understand me," he wrote.