OZARK (KFSM) -- An investigation is underway following a deadly officer-involved shooting in Ozark Tuesday night (Jan. 2).
According to a press release sent by Arkansas State Police, Ozark officers were called to a domestic disturbance call at 10:19 p.m. at 1004 West School Street.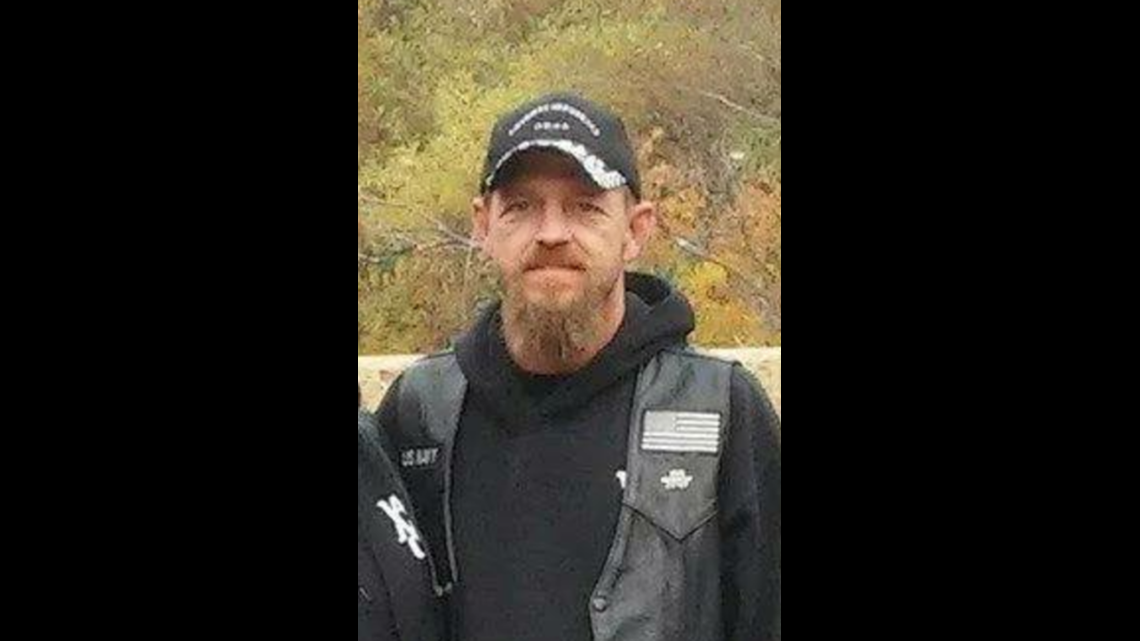 Witnesses reported Ronald Elliot, 49, was armed with a gun and had locked himself inside his bedroom. Prior to an Ozark officer arriving at the home, a woman had entered the bedroom and attempted to disarm Elliot.
When the officer entered the bedroom, witnesses heard officer Tyler Williams instruct Elliot to put down the gun, followed by the sound of a gunshot.
Elliot was taken to an Ozark hospital where he later died. His body has been taken to the Arkansas State Crime Lab to collect forensic evidence and confirm the manner and cause of death.
Ozark Police Chief Devin Bramlett has asked Special Agents of the Arkansas State Police Criminal Investigation Division to look into the shooting incident.
Those who knew Ron Elliot told 5NEWS that he had been having rough days lately.
"Life, it gets stressful and lots of people suffer from depression. Lots of mental things go on like that," said family friend Malena Ramsey. "He was on medications and I guess it just absolutely got the better of him. Nobody saw it coming. It's devastating for these kids, for this family."
Officer Williams is on paid administrative leave pending the outcome of the investigation.
Stay with 5NEWS for updates on this developing story.