Crews searching Thursday for a Heber Springs pilot whose flight went missing Monday found the 71-year-old pilot dead at the crash site that included mangled wreckage and a large debris field.
Rescue crews in LeFlore County picked up a signal Thursday (Oct. 24) from what they believed was the transponder of the plane they have been searching for since Tuesday. LeFlore County Sheriff Rob Seale said the team received a strong signal near the border of Pushmataha County, where the plane was then found.
Seale said the wings were off of the airplane and debris was scattered "pretty far" from the crash site, three miles off of Indian Highway, in K Trail's rugged terrain. One piece of debris settled in a nearby tree, while most of the plane's body lay on the ground in the woods.'
"It's spread out over a ways. The wings are gone off of the plane. Part of the tail's broken," Seale said.
The man's body was sent to the state medical examiner's office.
LeFlore County deputies, Civil Air Patrol, Oklahoma Highway Patrol and volunteers from local fire departments assisted in the search in the air and on the ground.
Ray Broadbent was reported missing Tuesday (Oct. 22) to the Federal Aviation Administration after his wife said his plane went missing on a private flight to Oklahoma.
Flight records show Broadbent took off with his single-engine Piper aircraft around 1:30 p.m. Monday (Oct. 21) from Searcy, on his way to Elk City, Okla. According to Dardee Broadbent, her husband never checked into his hotel in Elk City, and she has been unable to reach him on his phone.
"It's puzzling," she said at the time. "It's like he just disappeared."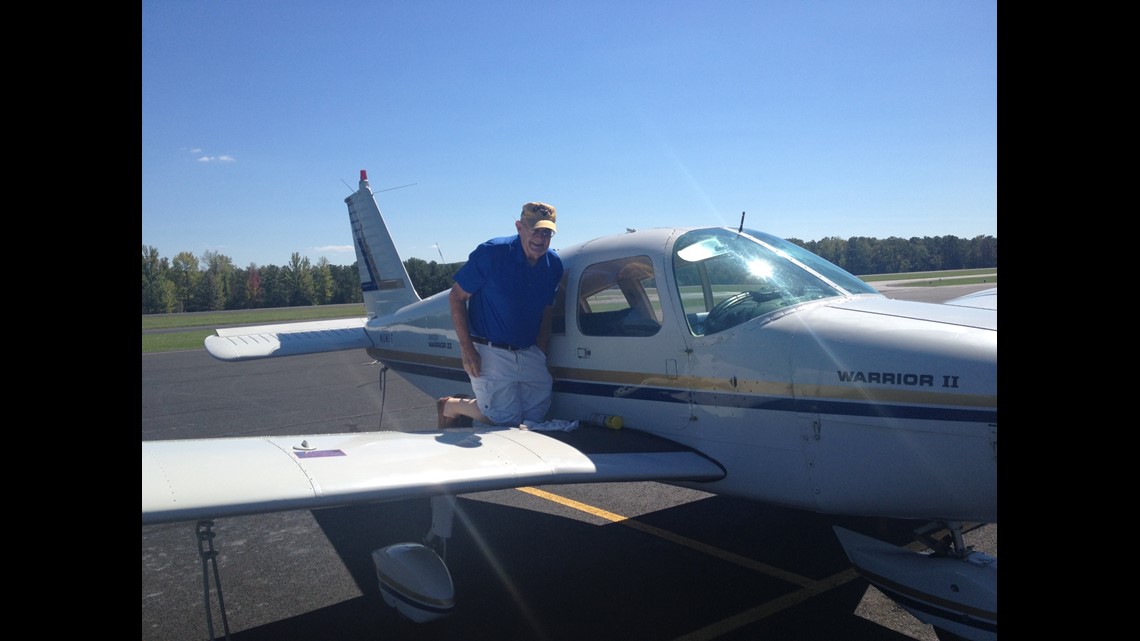 Dardee said she contacted the FAA on Tuesday morning and reported her husband missing when she still had not heard from him.
Authorities began searching Scott and LeFlore counties for the suspected downed aircraft, but the search was narrowed to LeFlore County by Tuesday evening, according to Scott County Judge James Forbes.
Rescue crews initially reported successfully "pinging" the missing man's cell phone on Tuesday, the first day of the search, and finding a location to track. They accidentally "pinged" the wrong number, though. When the correct number was entered in, it yielded no results.
By Wednesday, crews had concentrated their search efforts to a two-mile area on Bowman Mountain in the southern part of the county. They later searched an area known as Billy Creek because a possible eyewitness told authorities she saw a plane flying low over the immediate area on Monday. Seale said they did not find any trace of Broadbent or his plane in either area.
Broadbent was flying to Oklahoma to close on a parcel of land he was selling to his cousin. Broadbent and his wife are real estate agents in Cleburne County, she said.
Broadbent was initially scheduled to leave Tuesday morning, but started his flight a day early because of concerns about the weather, his wife said.
Seale said the last known radio contact with Broadbent was at 8:03 p.m. Monday, and FAA records show Broadbent was traveling about 105 miles per hour when contact was lost with the pilot.
Broadbent's disappearance came the same day rescue crews in Madison County found a plane crash site and said a husband and wife died in the Monday crash south of Huntsville. Read more here on that separate crash.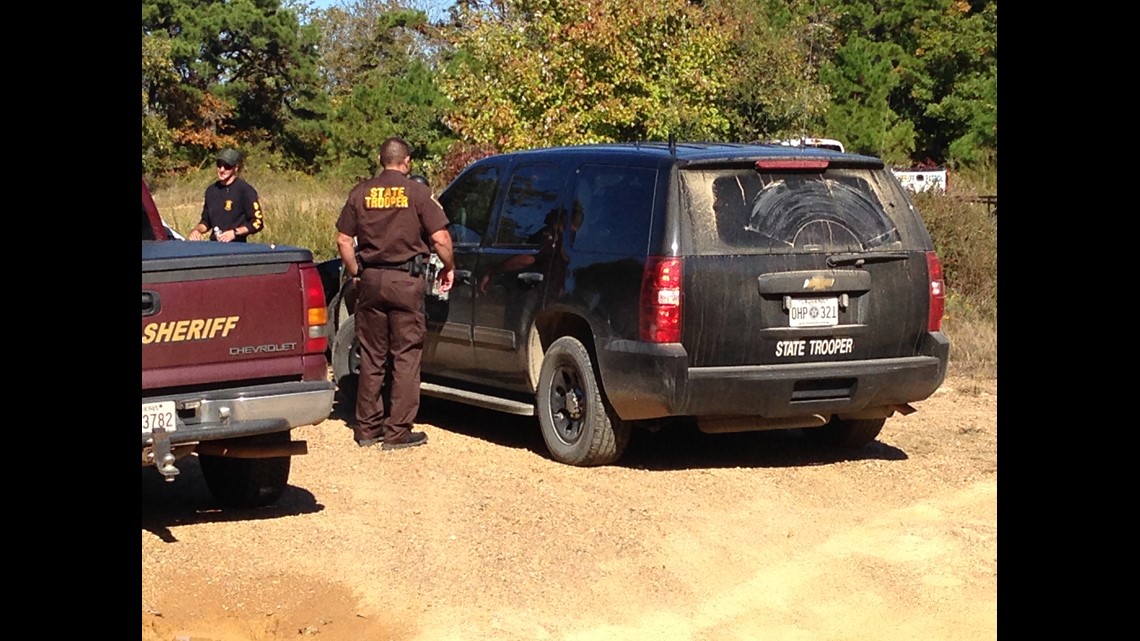 Broadbent received his pilot's license when he was 19, more than 50 years ago, his wife said. He flew commercial planes for Pan-Am airline and owns three planes in Searcy.
The plane Broadbent left Searcy in is reliable and has never had any problems, Dardee said. She was holding out hope during the search that her husband was OK and took the plane down safely when bad weather hit.