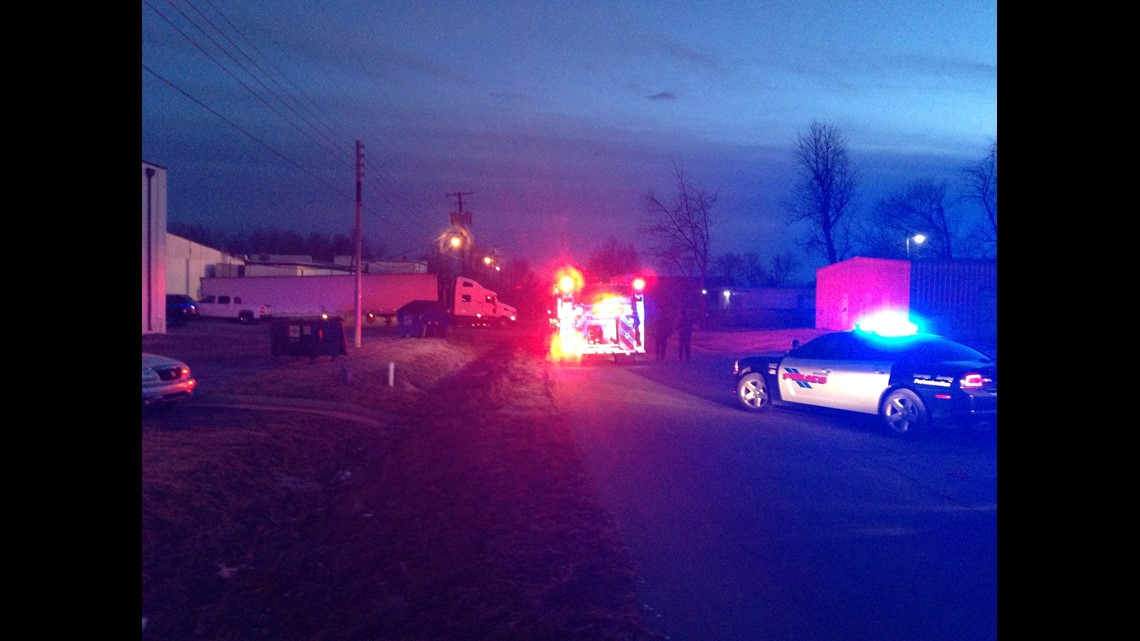 Emergency crews late Thursday afternoon responded to a diesel fuel spill from an 18-wheeler wreck in Rogers.
A tractor-trailer was involved in a minor crash while backing into a loading dock near the intersection of 9th Street and Olrich Street, releasing diesel fuel at the scene. Police and firefighters from Rogers responded to the location at 4:33 p.m., along with a Hazardous Materials team, according to the Rogers Fire Department.
Fire crews and police blocked off the road on 9th Street at the scene of the spill. Crews at the scene said no one was injured.
The truck's fuel tank struck the curb while backing into the loading dock, causing diesel fuel to spill out, according to the fire department. Crews contained the spill and cleared the scene a few hours later.