FORT SMITH (KFSM) – A local man was arrested Friday after a warrant states he raped his two-year-old niece hours before her death earlier this month.
C.J. Davis, 24, was arrested in Pocola, Okla., on an arrest warrant signed by a Sebastian County Circuit judge. He was transferred Friday (Oct. 31) from LeFlore County to the Sebastian County Detention Center, authorities said. The prosecutor has suggested no bond be set for Davis.
Naomi Nichols died Oct. 15 after being taken into Sparks Regional Medical Center in Fort Smith with severe internal injuries and bruises all over her body, according to the arrest warrant. Family members told police and 5NEWS the girl died because of injuries suffered while falling down some stairs.
"Obviously, we didn't think he was capable of anything," said Nichols' mother Courtney Nichols. "There's nothing that I would want to say to him. She was perfect. We are going to miss her, we all miss her."
Davis brought Naomi into Sparks and told medical personnel she had fallen down several stairs in his home and that the girl "wasn't acting right," so he placed her in a cold shower to wake her up. The two-year-old threw up while in the shower, so Davis took her to the hospital, he said.
Naomi later died from her injuries in an operating room despite several attempts by medical crews at resuscitation, according to the arrest warrant.
The girl's body was transported for an autopsy to the Arkansas State Crime Lab, where an examiner found evidence of sexual assault. The doctor performing the autopsy determined the injuries occurred within hours prior to the victim's death, the warrant states. Davis told police at the hospital he was the only person watching Naomi in the time leading up to her admission to the hospital.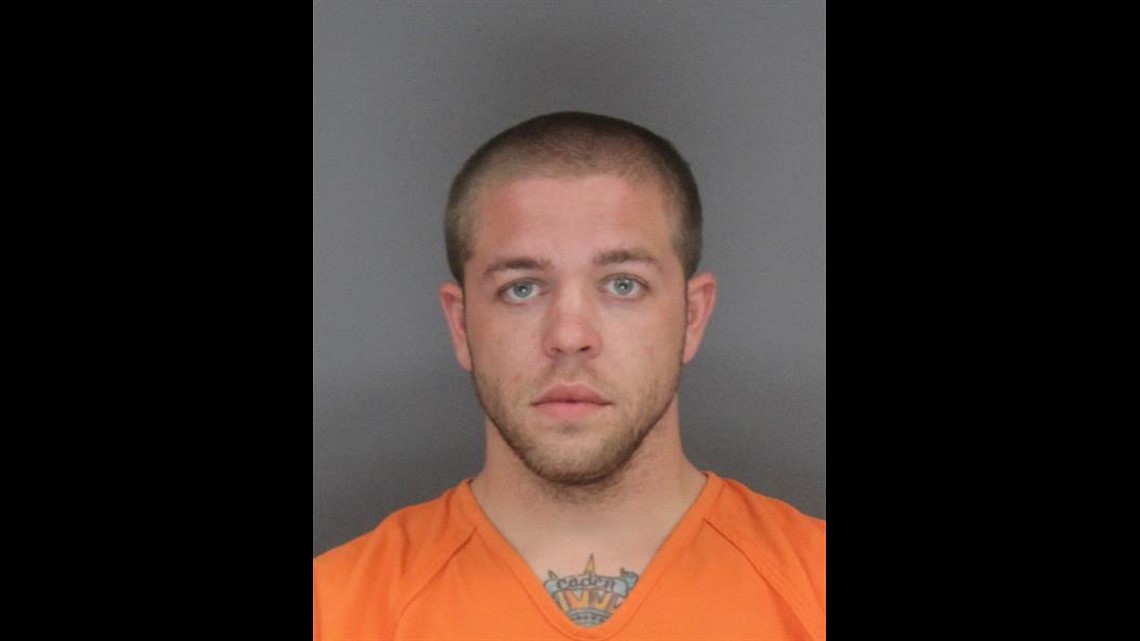 5NEWS reporter Aubry Killion spoke with Davis as he was being transferred from the LeFlore County Detention Center to the Sebastian County Detention Center.
Here is the transcript of that conversation:
5NEWS: "Davis, you are accused of raping your two-year-old niece. Did you do it?"
5NEWS: "All the evidence is point towards you, according to this arrest warrant."
Davis: "Have you read the other reports? They say I'm horrible. None of it is true."
5NEWS: "What other reports?"
5NEWS: "Did you killer her?"
5NEWS: "Who is responsible for her death?"
5NEWS: "How did she die?"
5NEWS: "What would you tell her parents?"
Davis: "I've already spoken to them."
5NEWS: "What did they say?"
Following Naomi's death, three other children in the home--aged seven, five and four--were taken into Arkansas Department of Human Services custody.