FORT SMITH, Ark. (KFSM) — A man at the center of a suspicious death investigation in Fort Smith has been identified, and an arrest has been made.
Aric Mitchell with the Fort Smith Police Department said officers found 72-year-old William J. Dubois, Jr. deceased around 4:30 p.m. Thursday (July 11) after being dispatched to check the welfare of the person living at a duplex on Greenwood Ave.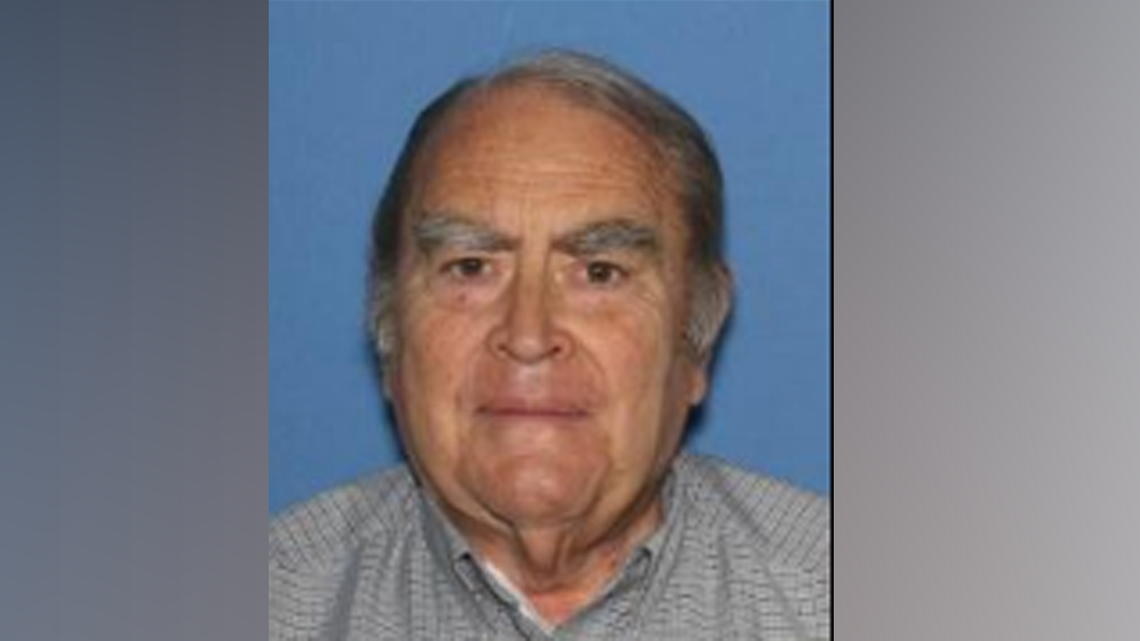 Investigators were called to the scene and determined that Dubois' death was not due to natural or self-inflicted injuries.
One person has been arrested in connection with the death. That person's identity has not been released.
Mitchell says detectives are following several leads at this time and will release more information as they receive it.
Dubois' wife told 5NEWS that he was a retired teacher for the Fort Smith School District.
"He taught 15 years at Northside, and because he took a class called junior high methods during the summer they moved him to Ramsey, and he taught there 16 years," Susan Dubois said.
Susan Dubois says he loved teaching, was a father to three and grandfather to three others.
"Every Friday night, we were at Northside, whether it was football or basketball. Then, on Saturday we would climb the hill to the football games," she said.
Susan said William (Bill) was living in a separate home due to health issues, and it was her son's quick thinking that led police to his stolen vehicle.
The son realized his father's car was missing from the driveway of the home. He told the police and remembered his mom had a device that would allow them to track it.
"We know the car left his apartment area at about 4:30 a.m. Wednesday morning doing 90 mph on Greenwood. It told us where the car had been, all over Fort Smith even to Clarksville.
Family members said they believe  Dubois' death was part of a robbery or theft.
"I wish whoever did it would have just taken it and left him alone," Susan Dubois said. "What hurts me the most is that they had to hurt him. He didn't deserve it. He would have given them anything."