FORT SMITH (KFSM) -- Fort Smith Police were called to the scene of a shooting early Thursday (July 26) morning, at the West Apartments off North 50th Street, in Fort Smith.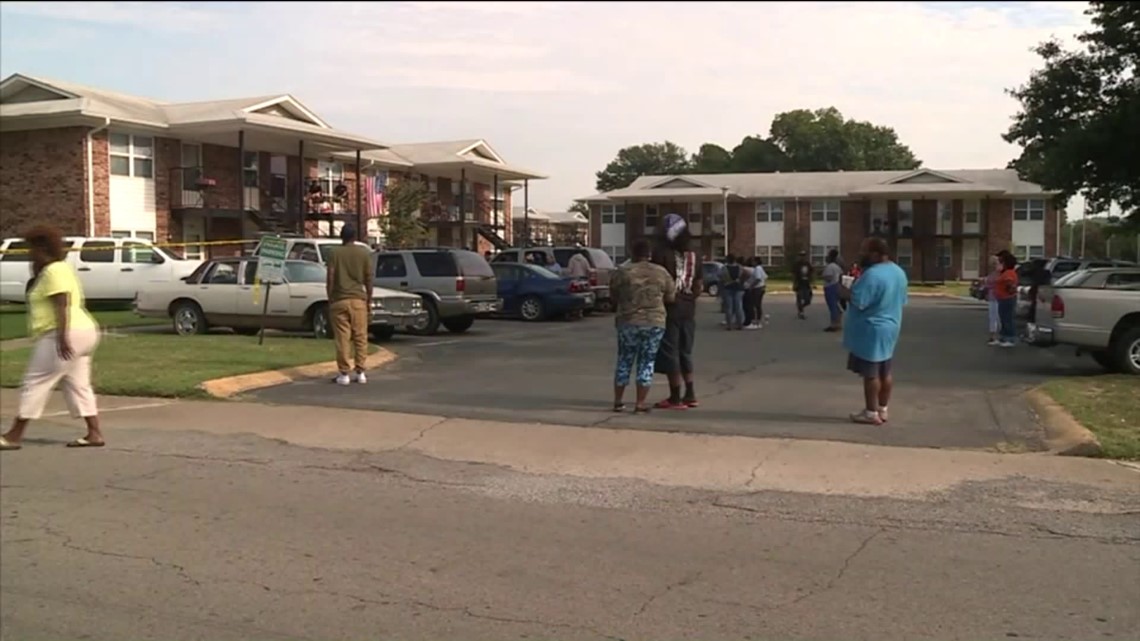 A man heard what he thought was fireworks around 4 a.m., said Sgt. Wendall Sampson with the Fort Smith Police.
Jonathan Harris, 43, and Brionna Belcher, 24, bodies were discovered inside Apartment 57. Police believe they were executed, based on the scene.
Police say no murder weapon was found at the scene, and are still trying to piece together a motive in these killings.
Stay with 5NEWS for this developing story.