FORT SMITH (KFSM) — Fort Smith police are investigating a double homicide after a couple was found dead Tuesday (Sept. 4).
The bodies of Jimmy and Norma Grubb were found inside their home on Hermitage Drive, according to Fort Smith Police Cpl. Anthony Rice.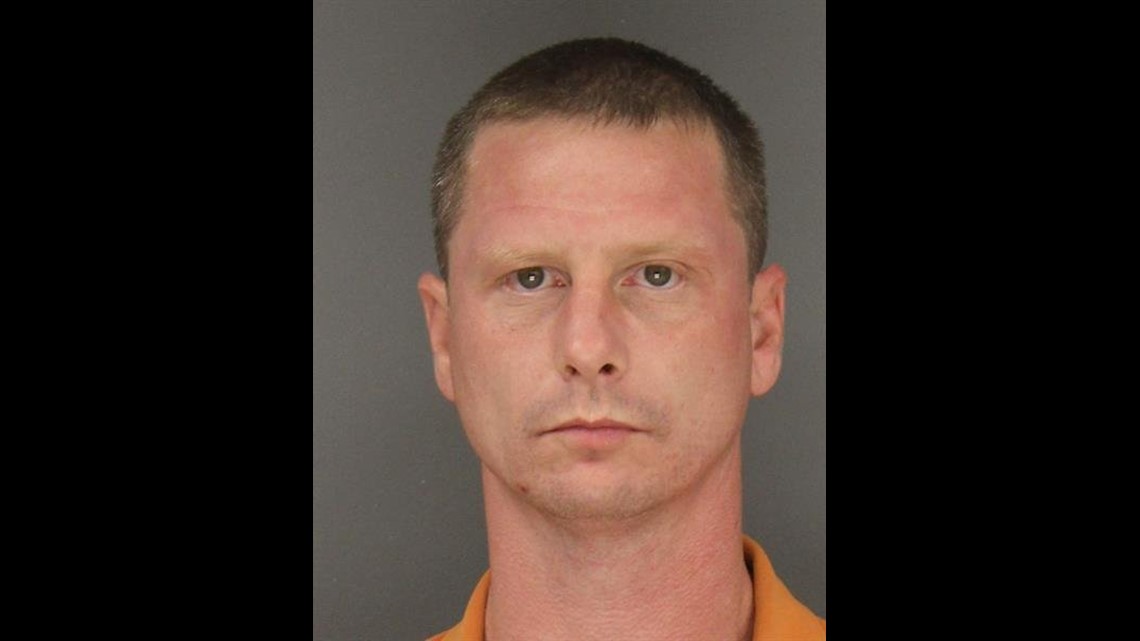 About 1:30 p.m. Tuesday, the Logan County Sheriff's Office requested the Fort Smith police department go to the home in the 7700 block of Hermitage Drive. Logan County deputies were working a three-vehicle crash west of Booneville and wanted the Fort Smith Police to help them identify the driver of one of the vehicles involved in the accident. The registration returned to a person living in the home, Rice said.
The driver was last seen traveling eastbound on foot on Highway 10 East and was described as a white male with a blue t-shirt, light-colored shorts and red shoes.
Fort Smith officers went to the home, but no one answered. They checked the back of the home and found Norma Grubb, 79, lying on the floor dead. They also later found Jimmy Grubb, 81, inside the home, police said.
"Foul play is suspected," police said, but they didn't elaborate or give a cause of death for either person.
Police interviewed acquaintances of the couple and began looking for the couple's grandson, Gentry Rainwater Jr., after being told he lived with the couple and his whereabouts weren't known. He was also known to be an absconder on parole.
Rainwater was found about 11 pm. Tuesday night in the 2900 block of Memphis Street, police said. He was taken into custody by the Fort Smith Police and members of the Arkansas Parole Office Fugitive Task Force.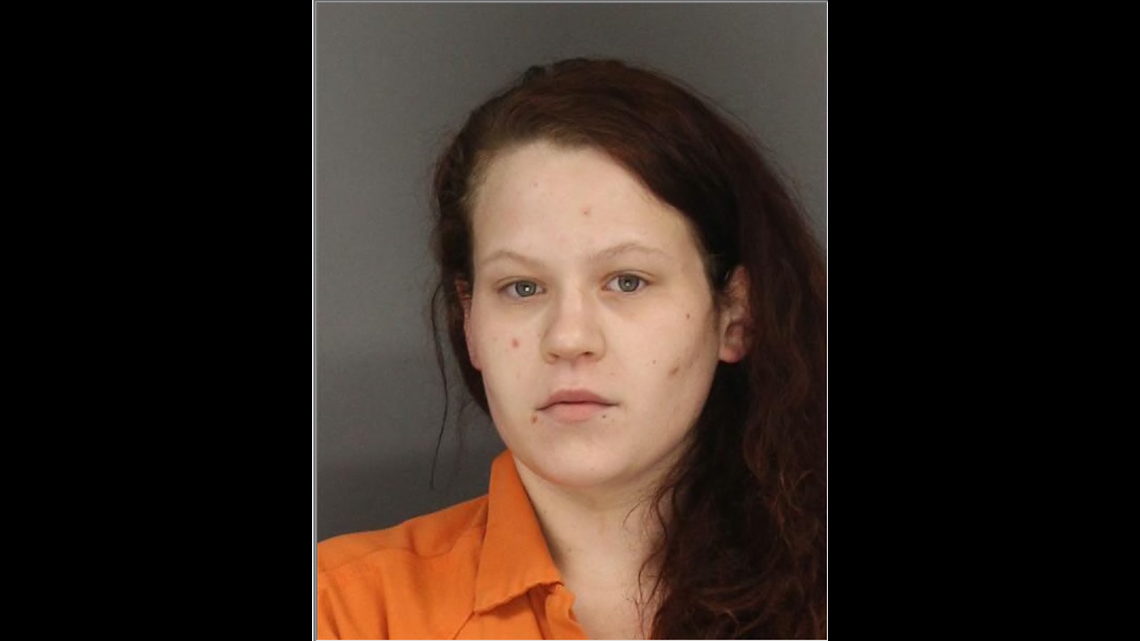 Rainwater and his girlfriend, Destiny Joslin, were both found in possession of methamphetamine, Rice said. They were taken to the police department for questioning.
Rainwater was arrested and taken to the Sebastian County Detention Center on charges of an absconding warrant and drug possession. Joslin was arrested on a charge of hindering apprehension.
According to the Sebastian County Detention Center records, Rainwater was being held on a total bond of $10,630.
The homicide investigations into the deaths of Jimmy and Norma Grubb is ongoing, Rice said. Anyone with information is asked to call the Fort Smith Police Department at (479) 709-5100 or the Fort Smith Crime Stoppers at 78-CRIME. Those calling crime stoppers who provide information leading to an arrest in the case could be eligible for a cash reward up to $1,000.
The other drivers involved in the crash sustained injuries and were transported to Fort Smith from Booneville.  Police did not give an update on their conditions.
While police continue their investigation into their deaths friends and family of the Grubb's are remembering a couple who was always together.
"Generally, always Jim and Norma would set at the end on this pew or this pew," said their pastor Will Harmon at Cavanuagh Freewill Baptist.
The couple attended the church since the 1970's.
"Tonight (Sept 5.), at our service we will spend the entire time praying for this family and for their friends," Harmon said. "They not only believed it. They lived it. They had a hard faith in Jesus Christ that they flushed out every day of the week.