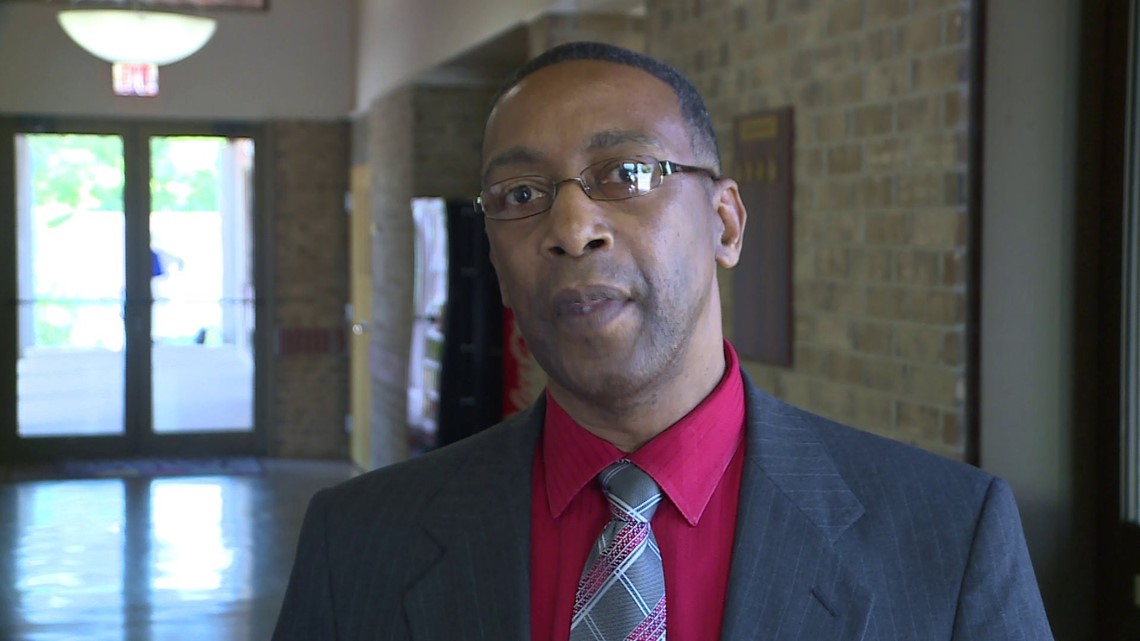 FORT SMITH (KFSM) — The Arkansas Association of Chiefs of Police (AACP) is meeting in Rogers this week for the 51st Annual Chiefs Convention.
The association will celebrate its annual awards banquet by presenting its top honor, "Chief of the Year." Eight chiefs of police from across the state were nominated, including the chief of the City of Fort Smith Police Department Nathaniel Clark.
"Chief Clark has accomplished a lot here in Fort Smith In less than two years," said City Administrator Carl E. Geffken. "He's risen to become one of Arkansas law enforcement's brightest stars, a shining example of what a municipal police chief should be. We are very proud of him, his hard work, and we have complete faith in his ability to continue (to) lead his force on the path of progress for the city of Fort Smith."
FSPD Community Relations Officer, Sergeant Wendall Sampson, Jr., said Clark "has empowered the men and women of our agency to contribute and participate in our community in new and creative ways to build stronger relationships. (He) brought dedication and an impressive list of achievements and has built on them with his devotion to duty, brotherly lover for his officers, genuine concern for all, while continuing his commitment to serve."
The nomination leads to chief Nathaniel Clark being recognized among the top chiefs of police in the state of Arkansas.