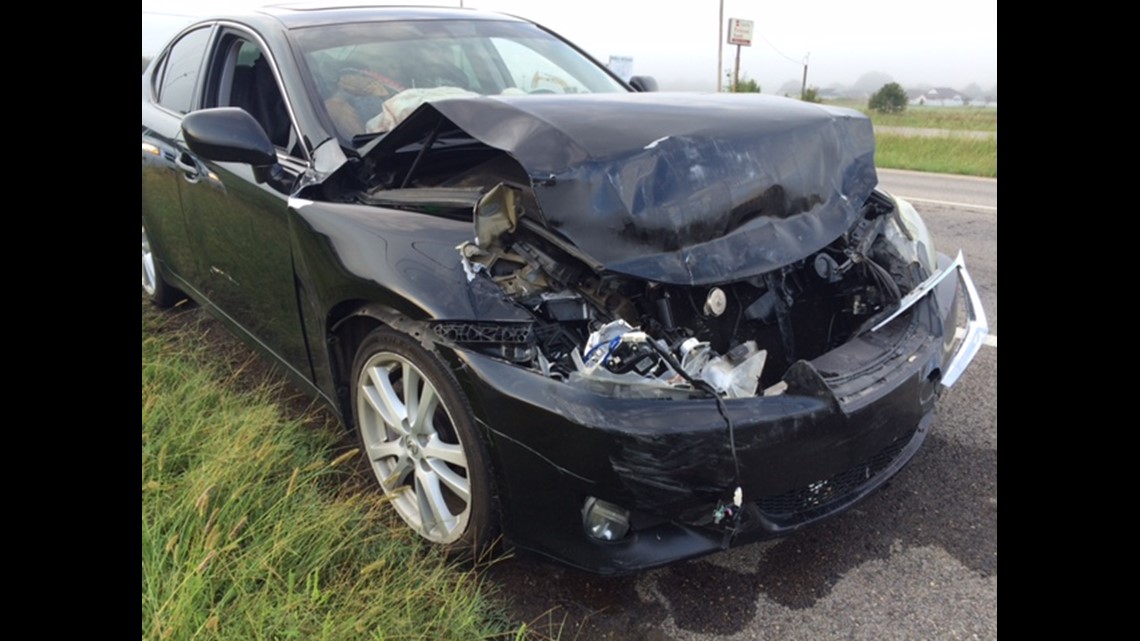 FORT SMITH (KFSM) — Commuters had a major slow down this morning after a three car pileup at the intersection of Planters Road and Highway 71 South.
Dispatchers said the call came in around 7:35 a.m. Monday (Sept. 21).
Fort Smith Police said the stoplight at the intersection was red when one person rear ended a vehicle stopped at the light, causing a domino effect. Three vehicles in all were wrecked.
No injuries were reported.