BENTON COUNTY (KFSM) —  Flooding on Lake Bella Vista continues due to heavy rainfall.
The 132 acre park is off Highway 71B North.
Just north of the park is the Veterans Wall of Honor.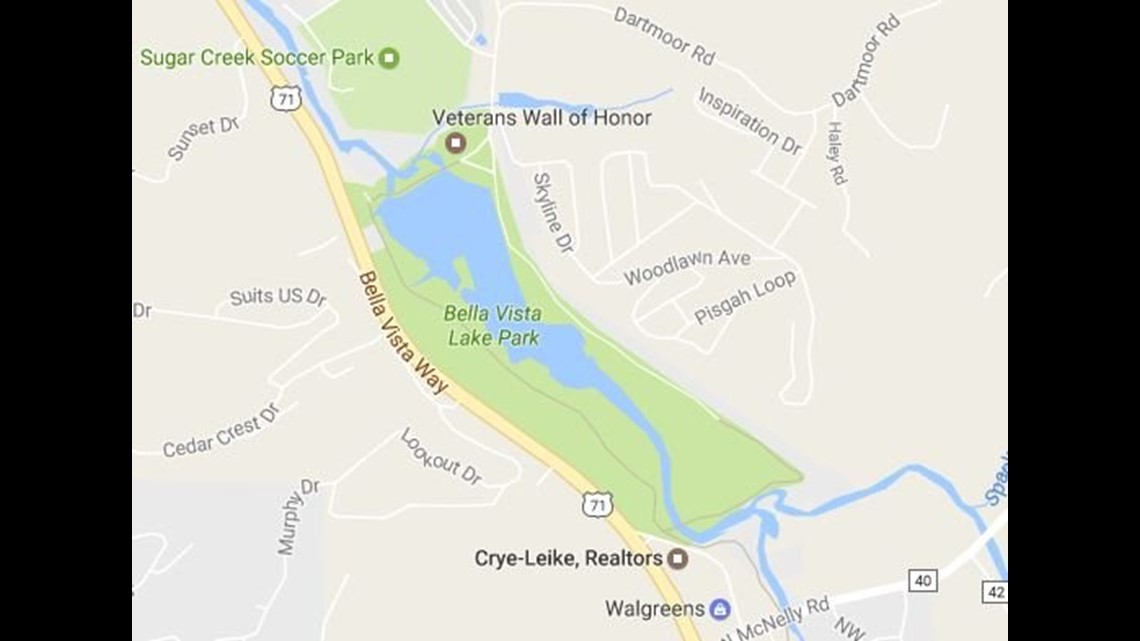 More heavy rain is expected throughout Saturday and into the night, and for Sunday there is a 30 percent chance of rain showers.