FAYETTEVILLE (KFSM) -- Police are searching for a man who burglarized a liquor store on Garland Avenue in Fayetteville on Monday morning (July 17).
The man broke the window of what appeared to be a drive-through and then climbed inside the Spirit Shop on N. Garland Avenue around 3:20 a.m. After snatching some vodka and cigarettes, he headed back to the broken window.
Partial justice was quickly served by the building itself. The man took a tumble after climbing out of the broken window.
Officers responded to the business after getting a report that the alarm went off, which is when they spotted the surveillance footage.
Officers are also searching for two people of interest in connection to the break-in.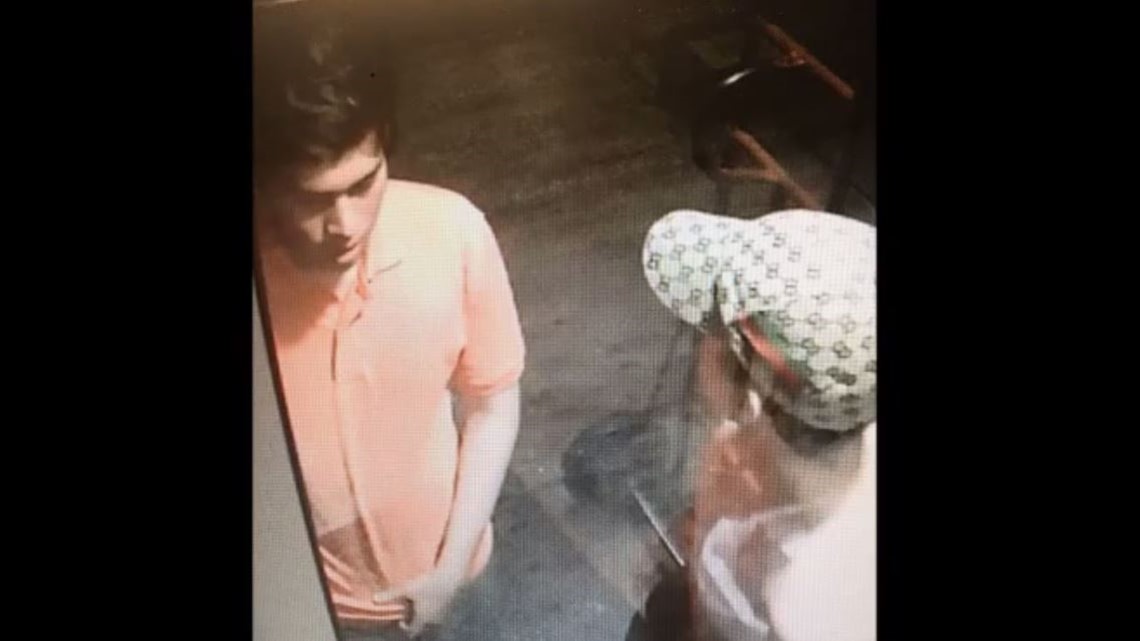 Anyone who recognizes the burglar should contact the Fayetteville Police Department at 479-587-3520.