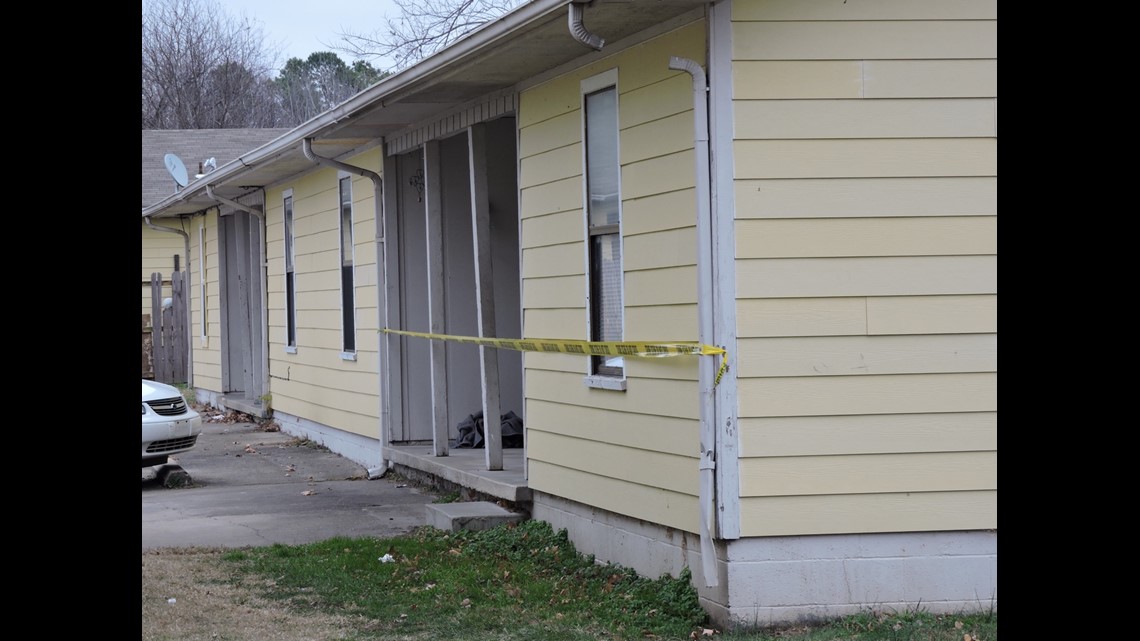 FAYETTEVILLE (KFSM)– Arkansas State Police have taken suspects into custody  in connection with a reported shooting in West Fayetteville on Sunday (Dec. 11), according to a press release by the Fayetteville Police Department.
Around 9:30 Sunday morning, Fayetteville police responded to a call involving a person with a gun at W. Deane Street and N. Porter Road.
Witnesses reported seeing two people fighting and one of the them brandished a firearm, according to the police statement.
When officers arrived at the Green Mansion Countryside Apartments, they found the victim, who had been physically assaulted, had a gunshot wound to the hand.
The victim was transported to a local hospital for treatment.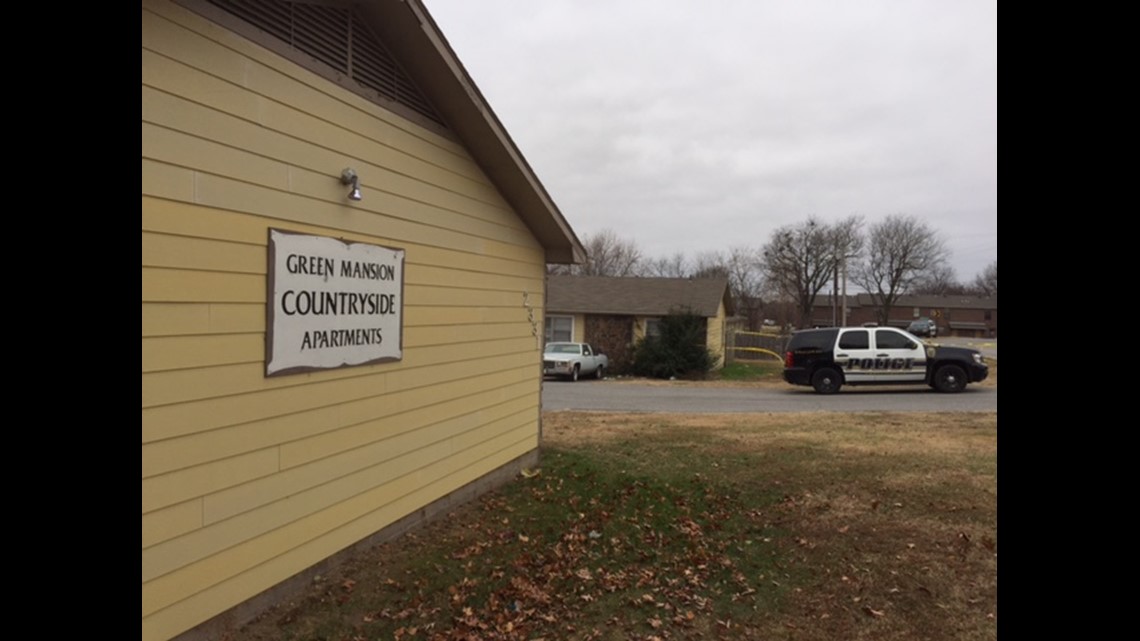 A description of the suspects, and the white truck they were driving, was given to local law enforcement agencies.
ASP found the truck a short time later, and the suspects were taken into custody.
Fayetteville police is continuing the investigation.