FAYETTEVILLE (KFSM) -- It has been a year since Arkansas sent a delegation of state and business leader to Cuba to talk trade, but Arkansas businesses cannot take advantage of the relationships fostered during those visits until Congress votes to lift the trade embargo.
Fayetteville-based Hanna's Candle Company is ready whenever that happens.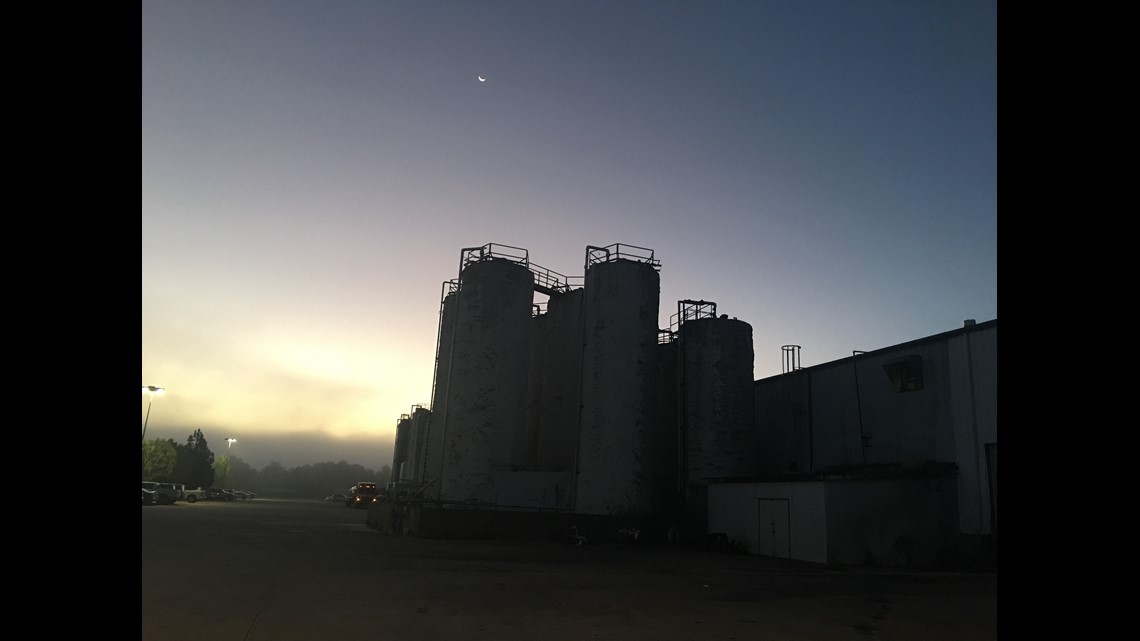 "We have already talked to the Cuban government about a joint venture, setting up a joint factory," Burt Hanna said.
Hanna was part of the 50-person delegation that traveled to Cuba in September 2015 and has gone back twice since then. However, he said he is not planning another trip until the embargo is lifted.
"We have to make the best effort that we can to really get the embargo lifted as soon as possible," said Melvin Torres, director of Latin American trade at the Arkansas World Trade Center.
Aside from giving companies like Hanna's Candles a foot in the door, Arkansas and Cuba also plan to trade poultry and rice, which Torres said are two things Arkansas produces a lot of and Cuba needs.
"Everyday that passes is a day that Arkansas missed an opportunity, and it is another day that Cuba struggles in getting food for their people," he said.
Torres said the World Trade Center is investing a lot of time into normalizing a trade relationship with Cuba. While Arkansas companies are waiting for that to happen, the state is at least one step ahead of most others.
"Arkansas is going through a process that maybe other states have not reached yet," he said. "That is that our business people, our senators and our congressmen, they understand the relations between Arkansas and Cuba, they understand Cuba and they understand the embargo."
Hanna said he is noticing the effort put in by the World Trade Center.
"I think we are ahead of most of the other states in this area," Hanna said. "I am just glad to have my hat in the ring for a candle factory, if and when the time comes and the embargo will lift."
Hanna said the candle company will not move any jobs away from Fayetteville when the embargo is lifted, but it does plan to move the jobs and operations it has in China to Cuba.
The World Trade Center also plans to continue to make trips to Cuba to keep fostering business relationships while encouraging state and national leaders to lift the embargo.