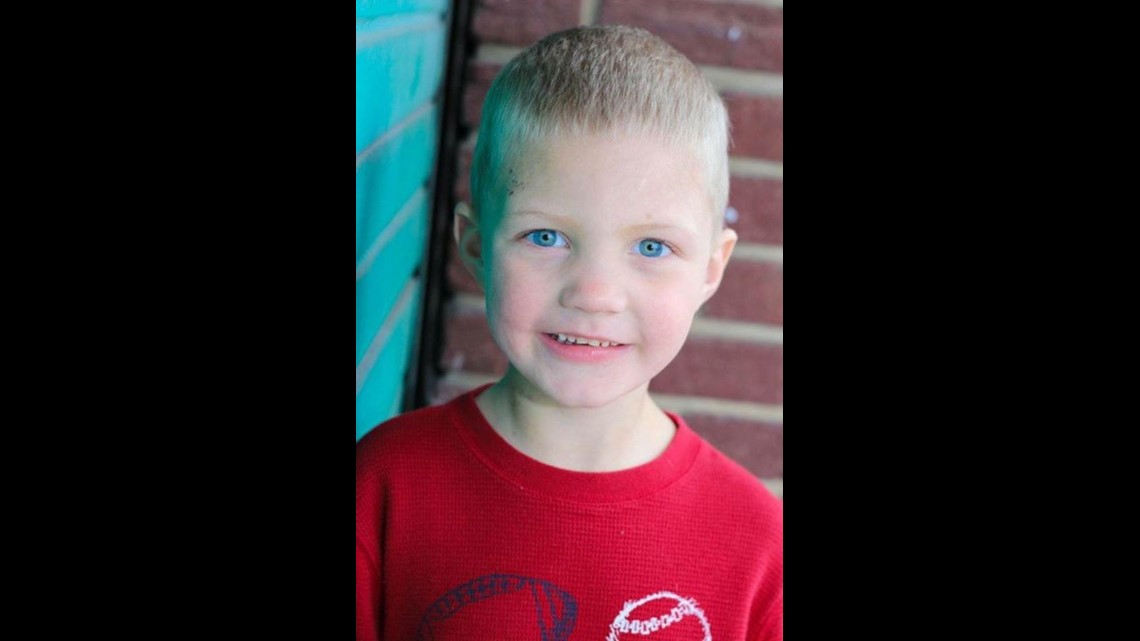 SEQUOYAH COUNTY, Okla. (KFSM) – A Sequoyah County man was arrested Monday after his eight-year-old cousin was killed in an explosion over the weekend, the sheriff says. Three others in the family were also arrested on suspicion of lesser charges.
Brandon Martin, 22, faces a manslaughter charge after Sheriff Ron Lockhart said he fired a high-powered rifle at an outdoor stove full of the explosive material Tannerite in Liberty, Okla. The stove exploded and critically injured Jonathan Phelan, 8, who was struck by flying shrapnel. That boy died early Monday morning after being taken to a Tulsa hospital by a medical helicopter, Lockhart said.
Martin was booked into the Sequoyah County Detention Center on Tuesday. His bond hearing is set for Feb. 18, according to a jail deputy.
A separate 22-year-old man also suffered serious injuries and was transported to a hospital in Fort Smith. He remains hospitalized, according to the Sheriff's Office.
Tannerite is an explosive agent sold in many gun stores.
Lockhart said Martin's parents, Fred and Mary Martin, were arrested after they admitted to lying to investigators to cover for their son. The boy's uncle, 30-year-old Paul Griffin, was also arrested on suspicion of obstruction of justice after also lying to cover for Martin, the sheriff said.
Lockhart said Griffin initially told investigators he was the one who placed the Tannerite in the stove and shot it. An investigation revealed Martin was the shooter.
Stay with 5NEWS for more on this developing story.