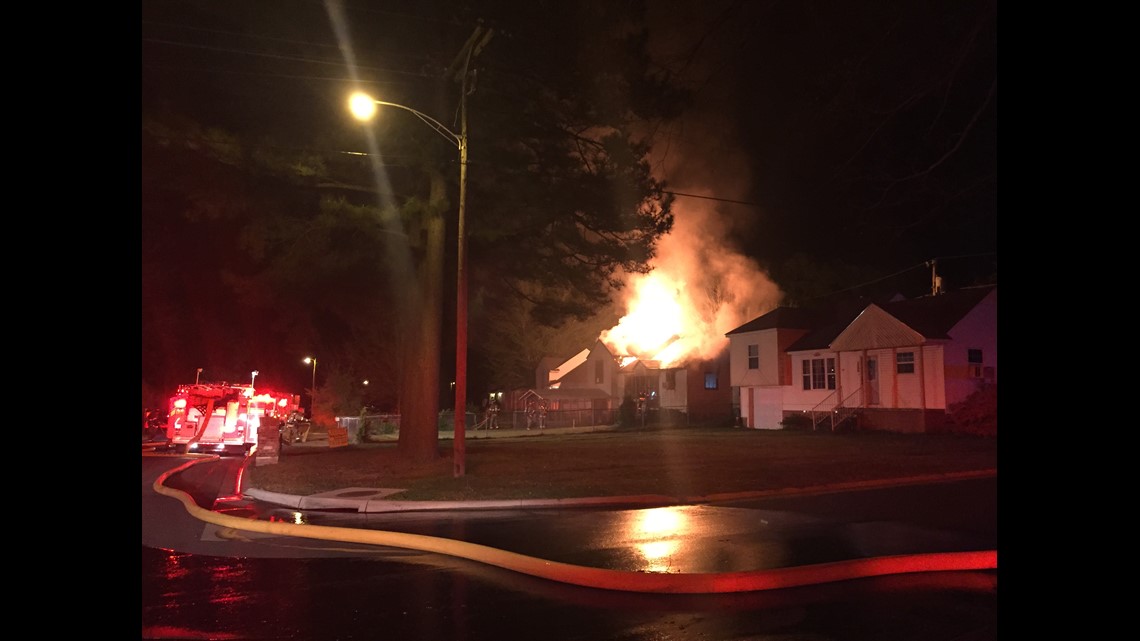 FORT SMITH (KFSM) — Firefighters were quick to respond to an early morning house fire in Fort Smith Monday (April 4).
Dispatchers said the call came in around 3:30 a.m. at Chaffee Drive. When crews arrived on the scene, flames were coming out of the roof.
Neighbors tell us that they called 911 after they smelled smoke outside.
"I went to the door and knocked and banged," neighbor Debra Holland said. "I couldn't get nobody up, but I was worried somebody was in there."
Firefighters said that no one was inside the home at the time of the fire. Crews told 5NEWS the homeowner was remodeling the home and was not currently living there.
The cause of the fire is under investigation, but firefighters said the home is destroyed. The fire marshal is expected to inspect the home later Monday morning.