CRAWFORD COUNTY (KFSM) — An Arkansas death row inmate has walked free after spending nearly 17 years in prison.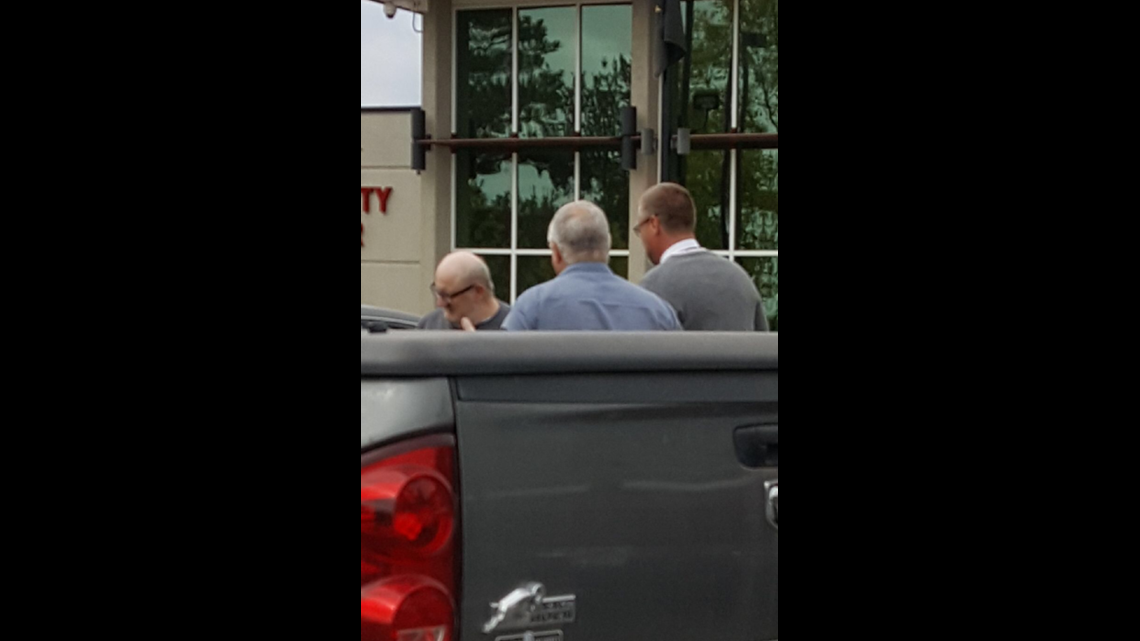 Ron Fields, the special prosecutor in this case filed a two page letter on Tuesday (Oct. 10) telling the court why the case should be dismissed. The letter includes Fields' reasoning for why there's no evidence to move forward with a retrial and Fields said Newman's mental illnesses are ultimately what set him free.
"The fact that we couldn`t use all the different confessions he made that he murdered the woman, both written, oral, video taped over the years," Fields said. "Without being able to use those as evidence, in my opinion, it would be a waste of tax payers money to retry him. Even if we convicted him in trial, I don`t think the Supreme Court would allow us to uphold the conviction."
Fields said Newman's mental illnesses are similar to that of a professional football player suffering from C.T.E and that is what kept him from working with legal counsel, a violation of Newman's constitutional rights.
"He was physically abused as a child," Fields said. "I'm comfortable in thinking he probably has those defects. The psychological reports indicate that."
Now free, Newman will not be required to seek mental counseling, but the prosecutor said he isn't sure what is next for Newman.
"That's up to him," Fields said. "I haven't spoken to him."
Fields called the case, "unique," and said it shouldn't be considered a precedent for other cases.
"There was some well documented indications of his mental illnesses an diseases that happened long ago, so it's not going to be something that's going to be affecting cases here or statewide."
In more than 20 years of prosecution, Fields said this case is different than others he's worked on, but won't require further examination.
"In all those cases, I told them to keep looking for the right guy," Fields said. "In this case, I'm convinced they had the right guy. I have not asked them to take any further investigatory steps."
Fields said Newman has no family locally, but believes he may be headed up North to be with other family. Fields said he does not plan to speak with Newman as it would be, "inappropriate and unethical to do so."