POPE COUNTY (KFSM) — An 8th grade Dardanelle teacher has been placed on administrative leave following being arrested on Friday (Oct. 12)  for first-degree sexual assault of a minor, according to Dardanelle School District Superintendent John Thompson.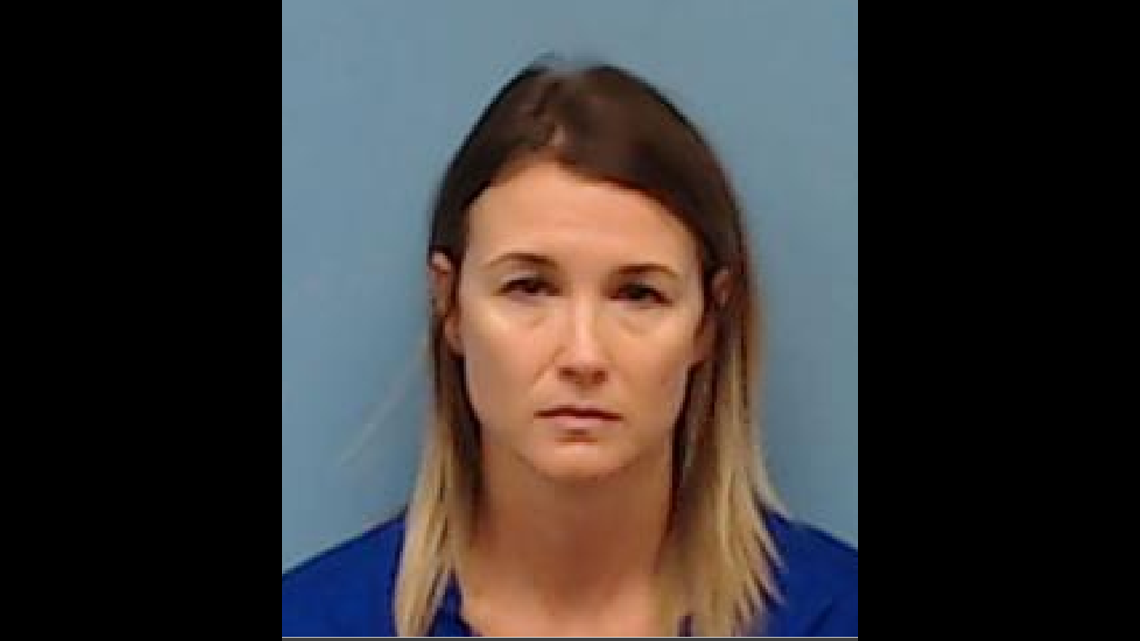 According to court documents, 40-year-old Chrystal Estella Vega engaged in sexual intercourse or deviate sexual activity with a minor in September 2018.
On September 11, 2018, the victim reported to the Russellville Police Department that he had engaged in a sexual relationship with Vega, who is a school teacher in the district where he attends school.
The victim reported that he had met Vega at a park in Russellville on September 6, 2018, and that he got in the passenger seat of her car and engaged in sexual intercourse with Vega, according to court documents.
The victim agreed to text Vega while in the presence of law enforcement officers.
Officers obtained security footage from cameras around the park in Russellville and observed Vega's car entering and leaving the park at the time stated by the victim.
Officers made contact with Vega and spoke with her regarding the allegation. Vega then admitted she had a texting relationship and that some of their texts had crossed the line, and declared that she met the victim at the park, but she denied sexual contact with the victim, court documents say.