UPDATE: Victim has been identified as Aaron James Loewer, 30, of Prairie Grove.
SPRINGDALE, Ark. (KFSM) — The search continued today (March 21) for what authorities are now calling a drowning victim at Beaver Lake.
The Washington County Sheriff's Office has identified  Aaron James Loewer, 30, of Prairie Grove as the victim.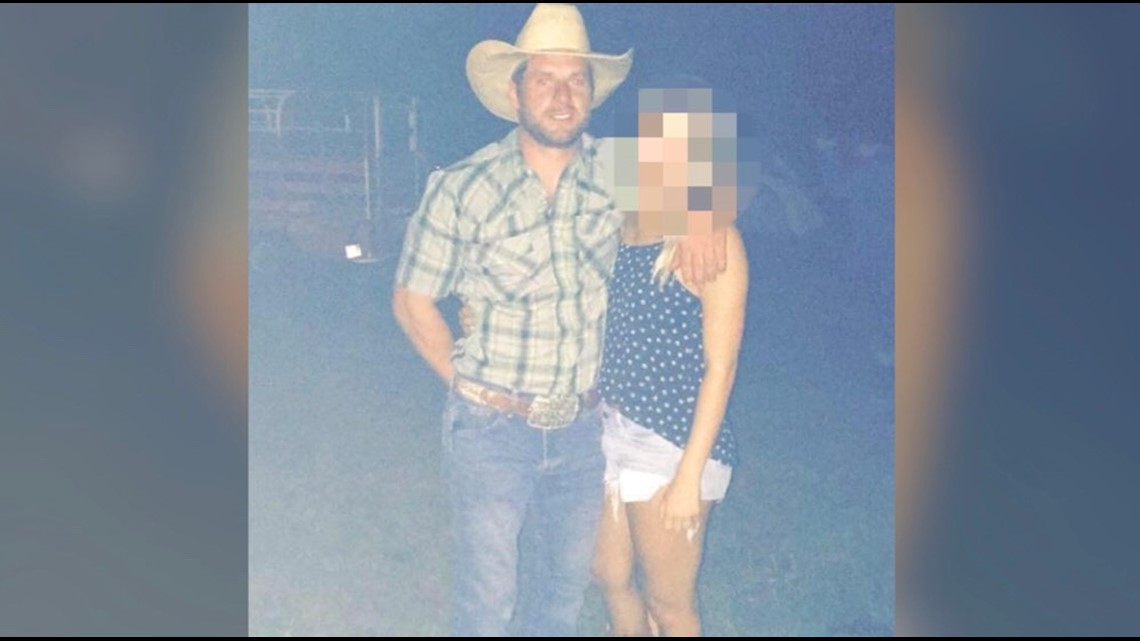 The Nob Hill Fire Department, Washington County Sheriff's Office dive team and Arkansas Game & Fish officers were all on the scene at Beaver Lake near Point 12 in northeast Washington County on Tuesday to assist in the search and are expected to continue that search this morning.
Crews were called out to search the lake at 5:40 p.m. on Tuesday (Mar. 19). Along with divers, sonar equipment is being used to try and locate the Loewer.
The Sheriff's Office says one man with a medical condition fell off the back of the boat. They say his friend was the one who called 911.
The search had been considered a rescue, but with more than 24 hours gone, authorities now consider it a recovery missing, presuming Loewer is deceased.
Emergency crews at the scene said they ended the search at the scene Wednesday (March 20) because they had exhausted all resources. Divers will continue their search today (March 21).
Lieutenant Rick Jensen with the Washington County Sheriff's Department says they are dealing with water cold water temperatures.
"Where we'll go from here is we will put the boats back out there with the sonars and the cameras and redo another grid pattern and see if we can find and locate him," Jensen said.
Scott Black who lives on the lake said he was fishing in the same area just an hour before the incident occurred. Black said it is easy for people who go out on the water a lot to get too comfortable.
"It's been a long cold winter people are trying to get out whenever it does look decent, but you know like I say that water is still not too long ago 39 degrees so if you get in it you better be able to get out quick," Black said.