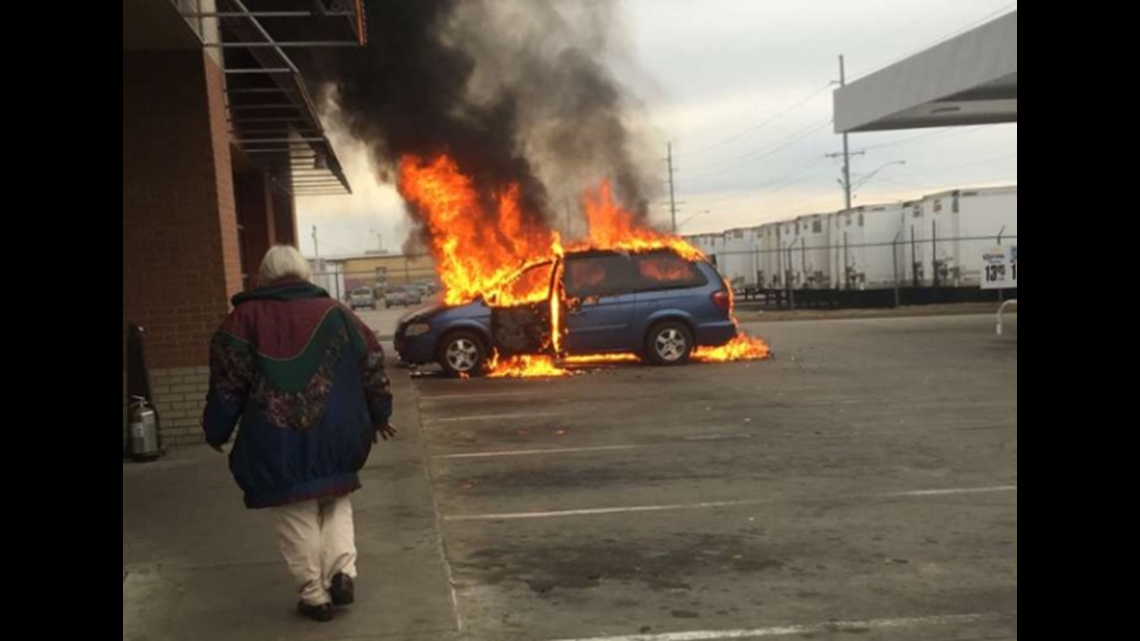 FORT SMITH (KFSM) -- Crews were on the scene of a van on fire at a Fort Smith gas station Tuesday morning (Jan. 2).
Dispatchers said the call came in about 9 a.m. at 3316 Wheeler Avenue, which is the Hydration Station.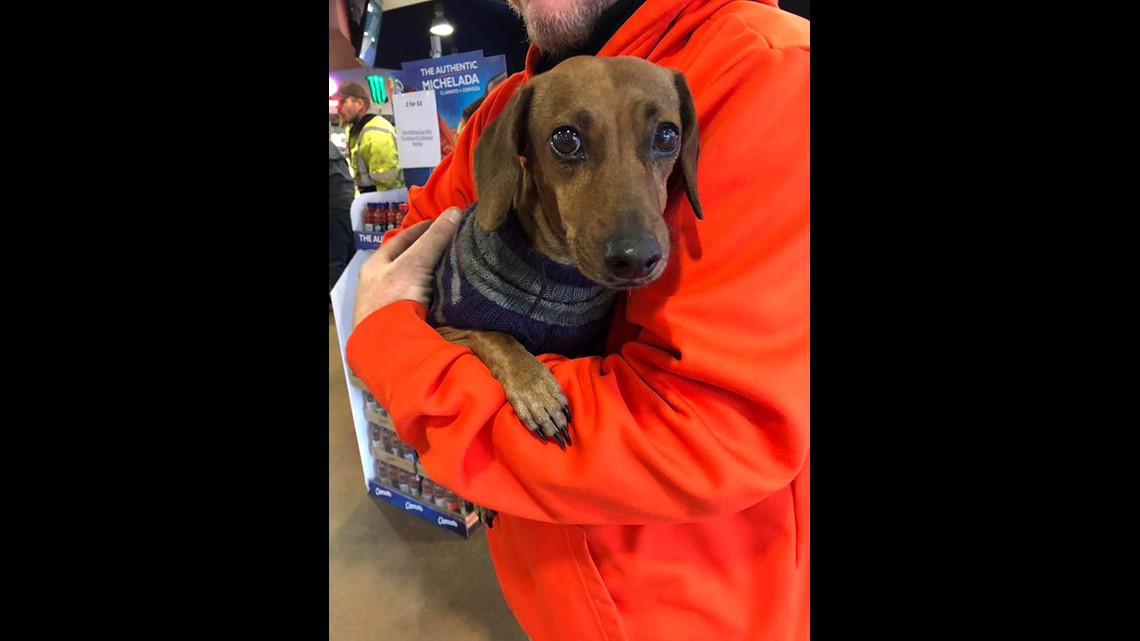 Firefighters said the woman driving the van was inside the store when the vehicle went up in flames. Two dogs were still inside the vehicle. The woman was able to free one of the dogs from the van, but one of the dogs died in the blaze.
Crews said the dog that made it out alive was not breathing when it was pulled from the van. While waiting for firefighters, a store employee performed mouth-to-mouth resuscitation to the dog, reviving the animal.
The woman was reportedly homeless and living out of the vehicle. According to firefighters, the woman has minor burns but will not be hospitalized.
Employees said gas pumps were turned off during the blaze to avoid further issues.
The cause of the fire is under investigation. Stay with 5NEWS for updates on this developing story.