CRAWFORD COUNTY (KFSM) -- The Crawford County Sheriff's Department is investigating a double homicide near Natural Dam, according to deputies.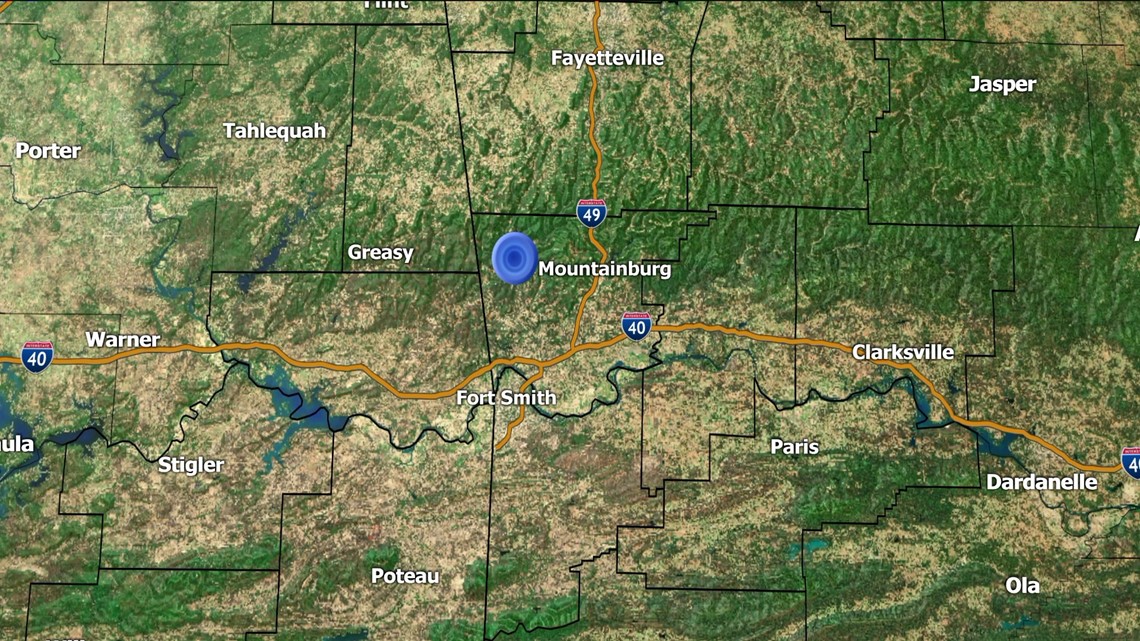 Investigators said four people told authorities an elderly couple may be buried off of Starr Road in Crawford County.
Van Buren Police have arrested three of the four people detained on charges of abuse of a corpse, theft of property, and tampering with physical evidence.
Police have identified the three as Kimberly Younger, 52, from Texas, Rusty Fraiser, 35, also from Texas, and Michael Fowler, 54, from Florida.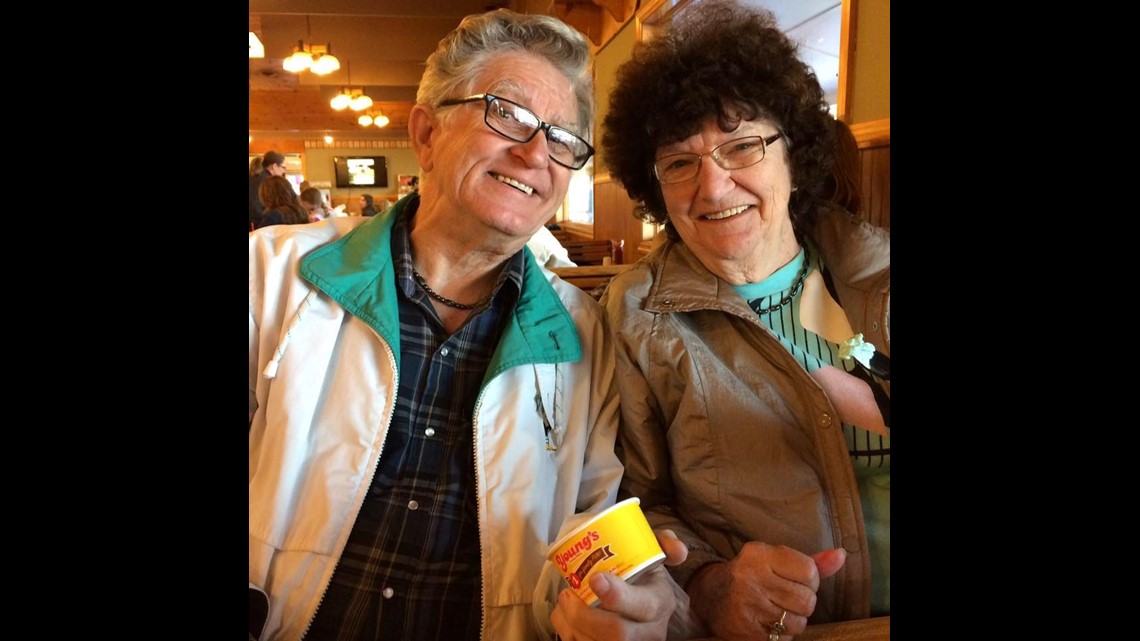 Van Buren Police confirmed the identities of the victims as Sonny and Pauline Carpenter of Wichita, Kansas.
"There is a creek and it appears by the information given by the four people detained and what we see that there appears to be a large grave site in the middle of the creek bed," Sheriff Ron Brown said.
A mattress was lying on top of the grave site.
"Those responsible for this murder and burying bodies went to great lengths to bury the couple," says Brown.
The two bodies have been removed and sent to the state Crime Lab in Little Rock, according to Sheriff Ron Brown.
He said the woman was murdered inside of the camper and the man outside. The crime occurred on Saturday and the bodies were buried on Monday, investigators believe.
The wounds found on the bodies are consistent with what the four people told investigators, said Sheriff Ron Brown.
Van Buren Police have the couple's camper in their evidence impound.