SPRINGDALE (KFSM)-- Friendship Baptist Church in Springdale is thankful after a burglar was unable to get away with any property after breaking a window and entering the church around 6 a.m. Wednesday (Oct. 25).
David Brinkman says a church trustee got a call that the church's alarm had been set off.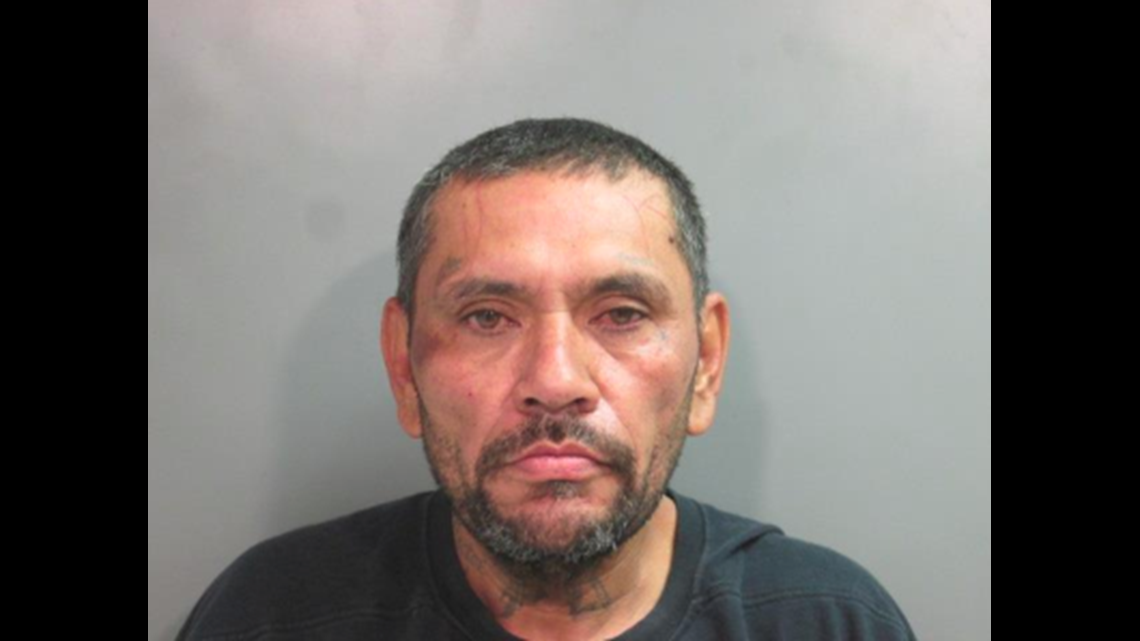 ''He came over here and saw that there was a window broke and he called the police,'' said Brinkman.
Springdale Police arrested 48-year-old Hector Alcantara in connection to the church break-in.
Brinkman said Alcantara thought he had outsmarted the church`s security system.
''He went outside the building and turned off the switch boxes on the outside of the building, but what he didn`t know that all he turned off was air conditioners, he did not turn off the surveillance system,'' said Brinkman.
Church members say thankfully the Alcantara didn`t get a chance to get away with any property, ''there`s really not much kept in the church he might`ve could`ve got away with a whole bunch of bibles or hymnals,'' said Brinkman.
Brinkman says Alcantara didn't get far before police arrested him on a dead end road.
''Hearsay from the police and the people doing the investigation say that he was in a stolen vehicle that he abandoned,'' said Brinkman.
Allegedly, the stolen vehicle isn't the only thing the suspect abandoned.
''He got rid of his clothes, so maybe he could maybe fool the K-9 units, I don`t know, but when they found him he didn`t have much of clothes left on,'' said Brinkman.
Alcantara is being held at the Washington County Detention Center. Members of the church who spoke with investigators say the stolen vehicle also had taken electronics that had been reported stolen from a church in Eureka Springs.