BENTONVILLE, Ark. (KFSM) — Investigators with the Benton County Sheriff's Office exhumed the body Monday of a "John Doe" in a cold case dating back to 1981.
Sgt. Shannon Jenkins with the sheriff's office said the body exhumed from the Bentonville Cemetery will be sent to the Arkansas Crime Laboratory to attempt to obtain a DNA sample. The hope is to send the new evidence to ParaBon Nanolabs in order to obtain a facial recognition profile and finally identify John Doe. The lab specializes in DNA and forensic sciences, according to its website.
The case dates back to June 1981 when the unidentified man was found in a field near Garfield.
According to a 5NEWS report from 1981, three residents discovered the body in the afternoon. The body had been hidden by tall grass next to County Road 862, a few feet from the Frisco Railroad tracks and U.S. 62.
Then-Detective Don Townsend, who retired from the sheriff's office in 2012 as Chief Deputy, said at the time that the man had been dead at least a month.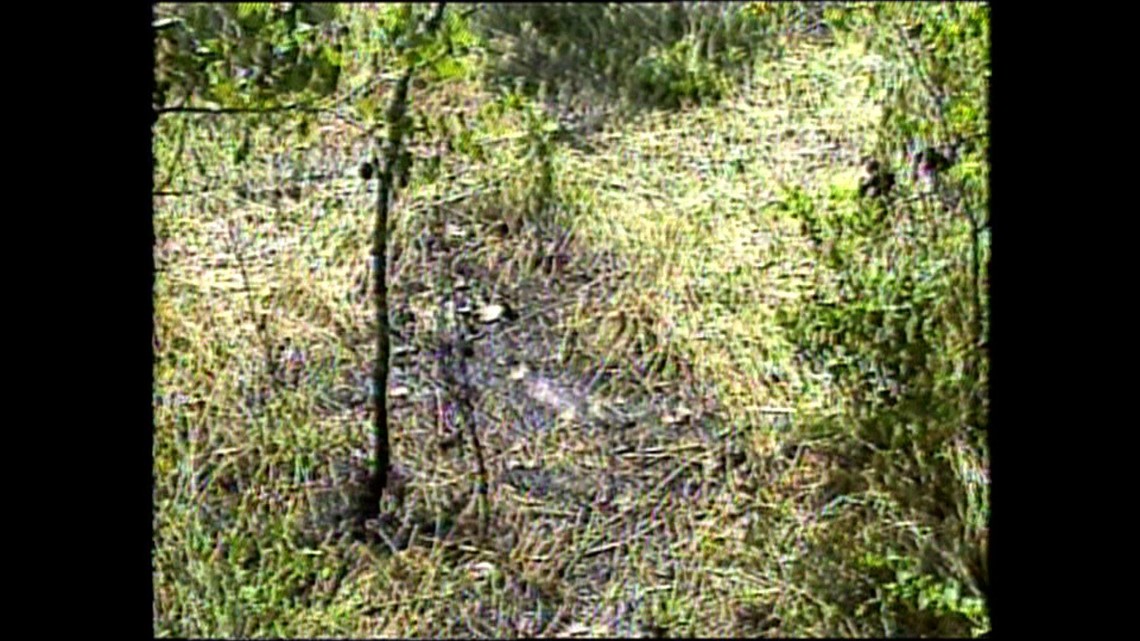 "The body was quite decayed down to the skeleton," Townsend said. "It was still intact and still clothed."
The medical examiner at the time said the body was that of a white male in his late 20s or early 30s, about 6 feet tall with reddish-blond hair. Townsend said the description didn't match any missing persons reports in the area at that time.
One thing that was expected to make identification easier was that the skull showed signs of hydrocephalus, which causes fluid on the brain. The man had an operation on his head at one time, Townsend said.