BENTON COUNTY (KFSM) -- Two bodies were found in a burned home early Sunday (Jan. 7) northeast of Pea Ridge, according to Benton County Sheriff's Spokesperson Shannon Jenkins.
The Sheriff's Office confirmed the names of the victims:  James Patrick Rust, 30, and 5-year-old Chevelle.
The fire happened at the 16000 block of Green Ridge Road in Garfield.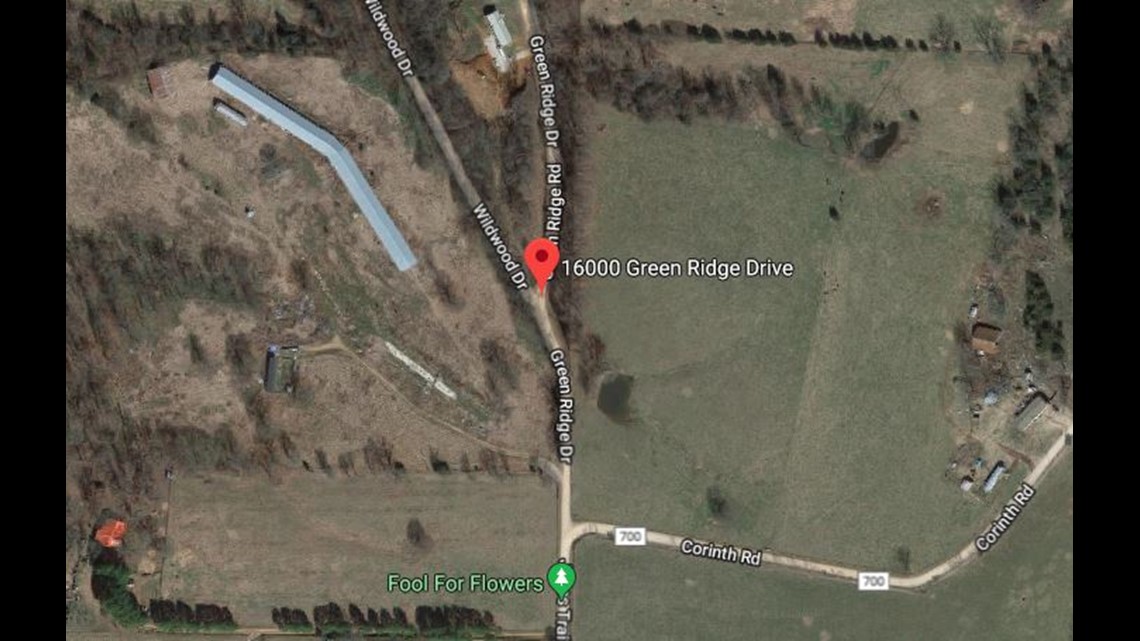 No foul play is suspected, but Jenkins said the Benton County Sheriff's Criminal Investigation Division is working the incident and the home is deemed a complete loss.
Shaun Rhoden lives near where this happened and said he heard the emergency vehicles early that morning.
He didn't see much more until after he got home from church that afternoon.
Rhoden and his wife drove by the home to see the damage.
He was filled with emotion at what he saw.
"You know grief that somebody would go that way and sadness that somebody perished in a fire that... you usually hope that people would get out and make it," Rhoden said. "And obviously that's not the case here."
Rhoden said they didn't know the people who lived there that well, but they seemed nice.
He explained that everyone who lives in that area looks out for each other.
Other people who spoke to 5NEWS said they were heartbroken to hear something like this happening to a neighbor.