ARKANSAS (KFSM) -- Any driver in Barling who passes a stopped school bus loading and unloading children will be cited by police.
The new "zero tolerance" policy, implemented by the Barling Police Department, went into effect Monday (Nov. 5).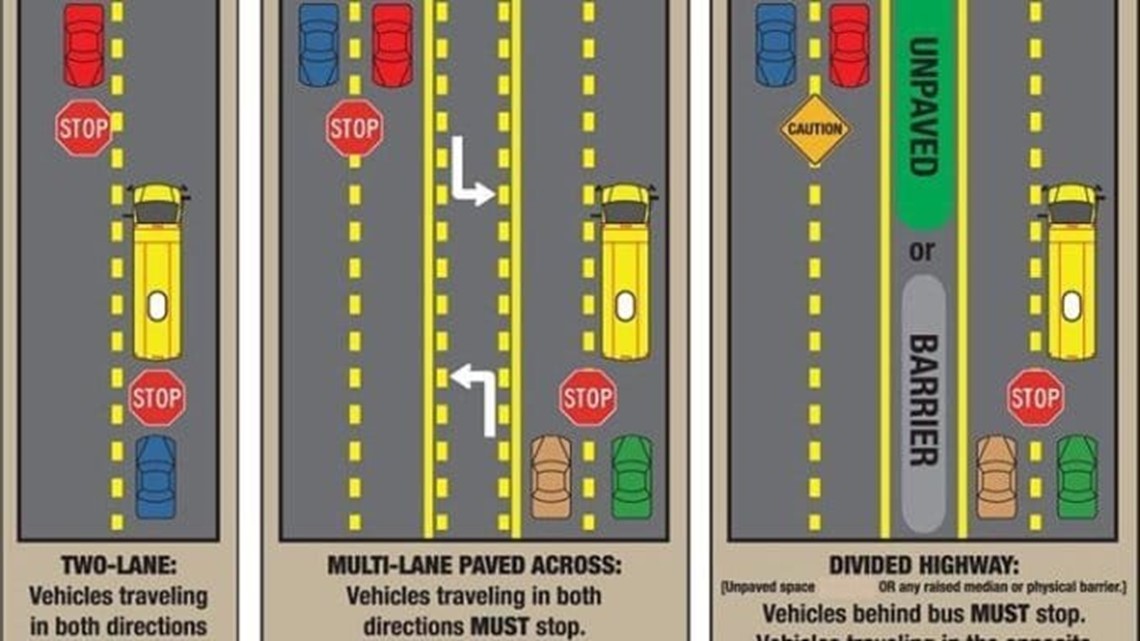 In Arkansas, state law requires drivers traveling in both directions to stop for a school bus with its stop sign extended and red lights flashing. Also known as Isaac's Law, drivers on a four-lane road with no median must stop for school buses as well. One exception, however, is given to drivers on a highway of four or more lanes, divided by a parkway or dividing strip of 20 feet or more in width and traveling in the opposite direction of the school bus, they may continue their travel while proceeding with caution.
In Barling, police said they've seen an increase in complaints of drivers passing stopped school buses and not yielding to people in crosswalks.
"On any given day, we'll see a half dozen violations, maybe more," said patrolman JL Breeden. "That's why we're starting this zero tolerance beginning today."
Violators of Isaac's Law are considered guilty of a misdemeanor and could receive a fine between $250 and $1,000 and up to 90 days in jail, as well as a driver's license suspension of up to one year and not more than 400 hours of community service. A violation resulting in death will automatically result in a negligent homicide charge.
Breeden said the potential for injury is too high to be lenient on violators of the law.
"[It's a] terrible day when a motorist is involved in any accident," Breeden said. "But when it involves school children and pedestrians, it exacerbates the situation, tremendously."