FORREST CITY, Ark. (KATV) — A Memphis man was arrested in Arkansas on multiple charges after authorities said he attempted to meet who he thought was a teenage girl for sex and encouraged her to prostitute herself, according to our Little Rock CNN affiliate KATV.
The First Judicial District Drug Task Force said in a Facebook post that Scott Kaufman, 58, used social media to correspond with who he believed was a 14-year-old girl.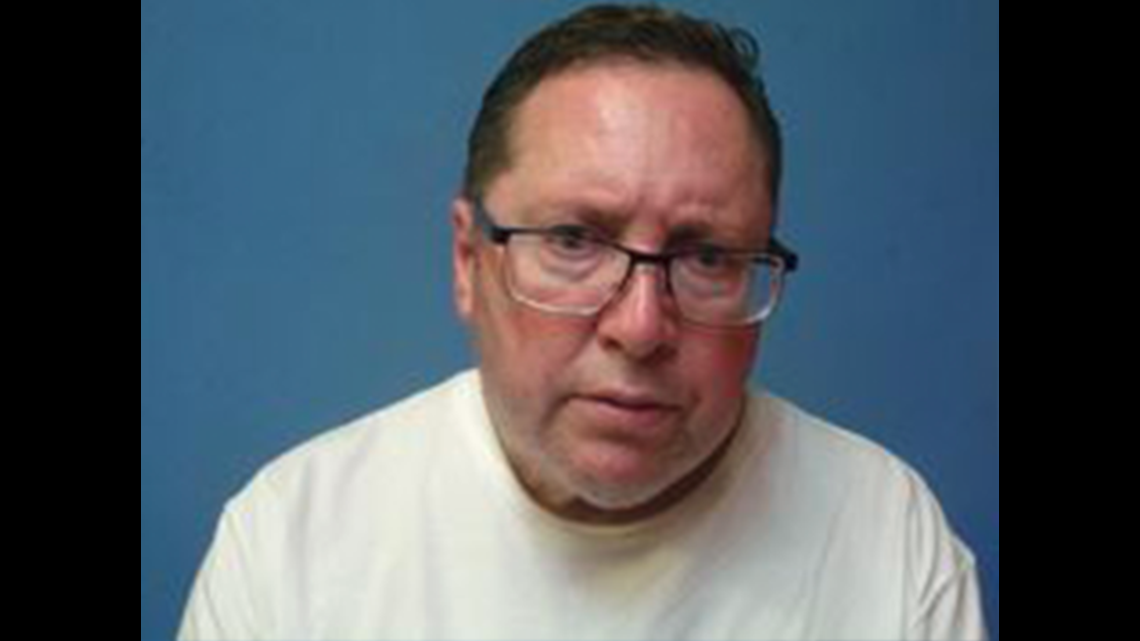 During conversations, Kaufman told the purported child he was "rich" and had multiple businesses in Memphis, including an escort service. He also said she could make an enormous amount of money modeling for him and claimed he was in the Mafia in an attempt to intimidate her into giving him money for a "modeling fee" and to not call the police.
On Saturday, Kaufman expected to meet the girl at the Forrest City Walmart to have sex, take photos and collect a "modeling fee."
He was arrested for first-degree promoting prostitution and Internet stalking of a child.
He also faces charges that stem from an October incident in Tennessee where he allegedly threatened to kill a clerk at the Shelby County District Attorney's Office and again claimed he was in the Mafia.
His bond was set at $75,000 cash, and he was booked in the St. Francis County jail.