ROCKPORT (KFSM) — An Arkansas State Trooper has been shot in Hot Spring County Sunday (April 1) night, according to the Pulaski County Sheriff's Office.
According to Arkansas State Police, State Trooper Kyle Sheldon received non-life threatening wounds during a traffic stop in Rockport, Hot Spring County. According to reports, the suspect open fired after Trooper Sheldon asked them to step out the vehicle.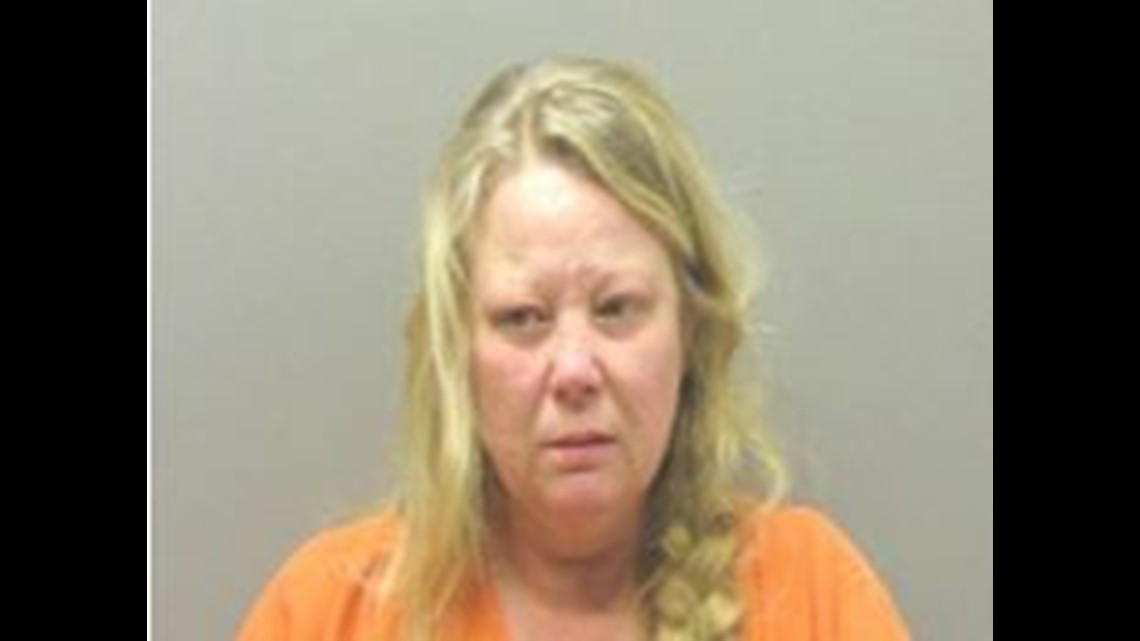 Nearby officers returned fire to the suspect, who was taken into custody and identified as  Elsbeth Resa Kittinger. Kittenger received one gunshot wound and was treated for it at a nearby hospital before being released into law enforcement custody.
Arkansas State Police are investigating the incident.
Stay with 5NEWS as we follow this developing story.