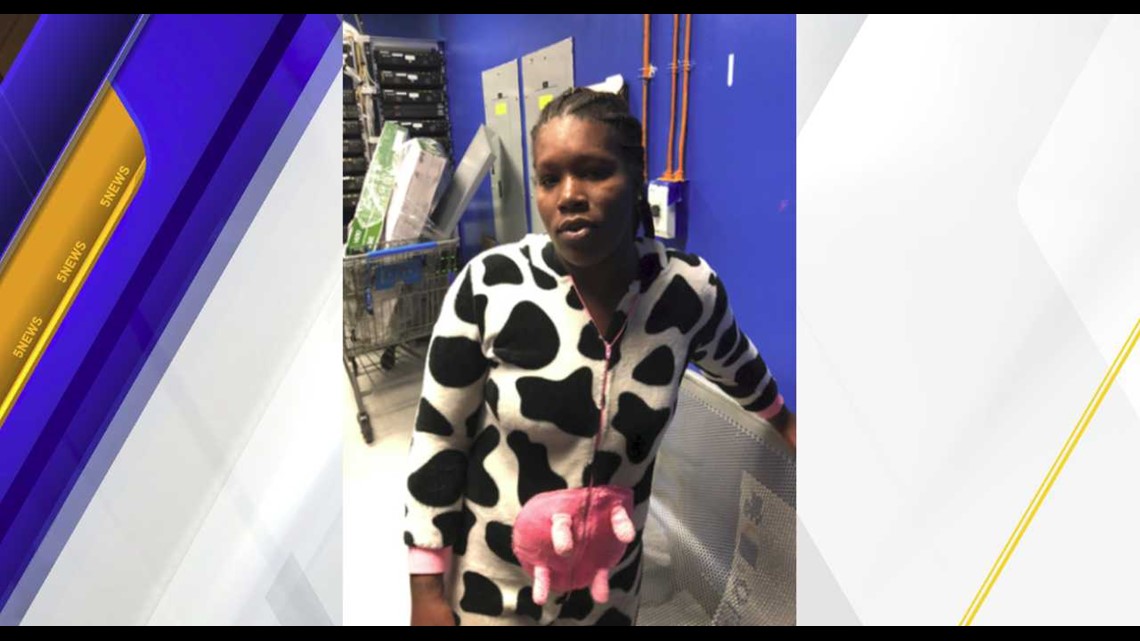 PINE BLUFF (KATV) — An Arkansas woman dressed as a cow had beef with a Pine Bluff police officer after being arrested on a shoplifting charge Tuesday (Oct. 16) afternoon, our CNN affiliate in Little Rock KATV reports.
27-year-old Ashley Curry was caught on surveillance camera trying to steal a package of Flonase from a Pine Bluff Walmart, KATV says. An officer watched her as she decided to take off, dressed in a cow costume with pink udders, with the allergy spray.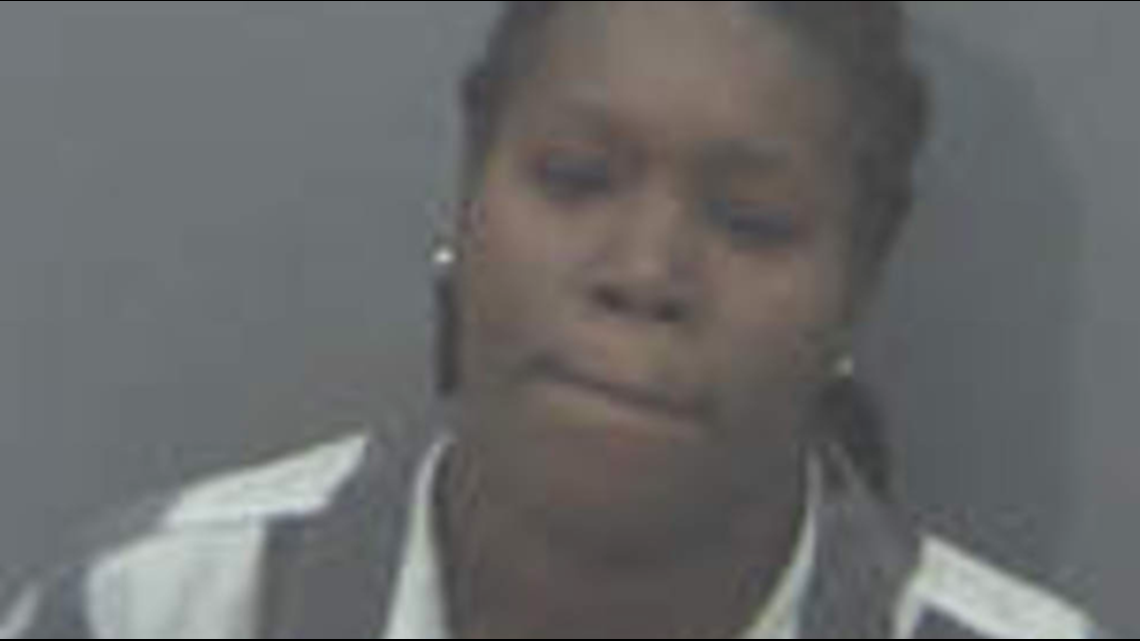 After Curry was detained and was being searched by officers, she allegedly "stuck out her stomach area and told me I could 'suck a pink cow udder,'" one of the arresting officers said.
The officers did not take Curry up on her offer, and she was charged with shoplifting and resisting arrest, KATV said.
Curry was transported to the Jefferson County Jail in Pine Bluff, sporting a different type of black-and-white outfit, and was released on a $1,520 bail shortly after, KATV reports.