LITTLE ROCK — A Bryant, Arkansas mom is sharing the story of how she decided to take things into her own hands when it came time to find a new family home.
With limited funds, Cara Brookins knew she couldn't purchase a home and give each of her four children a room of their own. Instead, she decided to build her own home, following directions from YouTube.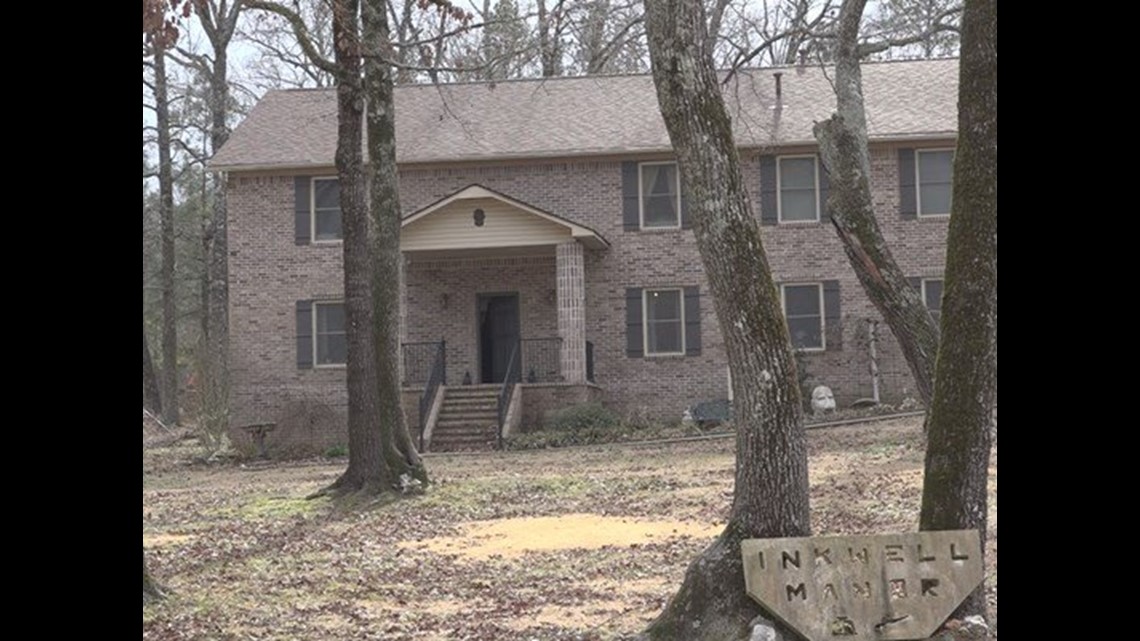 Brookins left a domestic violence situation and was looking for a place to start anew in 2008.
She came up with the idea to build their own home and knew that was the family's best shot at getting their perfect home.
"We could afford all the supplies so we just put it together ourselves," she said.
However, the family didn't have any previous building experience, so they relied on YouTube tutorials to teach them how to build everything.
"With just a little bit at a time, we figured out how to lay a foundation block," Brookins said. "There was a lot of asking people at Home Depot for help too."
Brookins' children were shocked when their mom first proposed the idea, but eventually they came around.
Brookins, who has authored several fiction books, decided to write about her family building the home nearly a decade ago. The book Rise, How a House Built a Family will be released Jan. 24.
Hope, Brookins' daughter who was 17 when they started building, said she's proud of her mom for sharing her story. She said she's stronger as a result of the experience.
"It's quite a big transformation for her to share our entire lives with the world," Hope Brookins said.
Cara Brookins also wanted to share her message with other women or families who are undergoing domestic violence.
"Do something big," she said. "Take a big leap and set an impossible goal. With enough determination you can do it."