"This past week was a low point following a period of pervasive political corruption infecting our state government," Henderson said. "Silence is not leadership. We must expect more and demand our leaders stand up to all wrongdoing with courage and integrity. Arkansans deserve meaningful action to root out corruption without regard to party."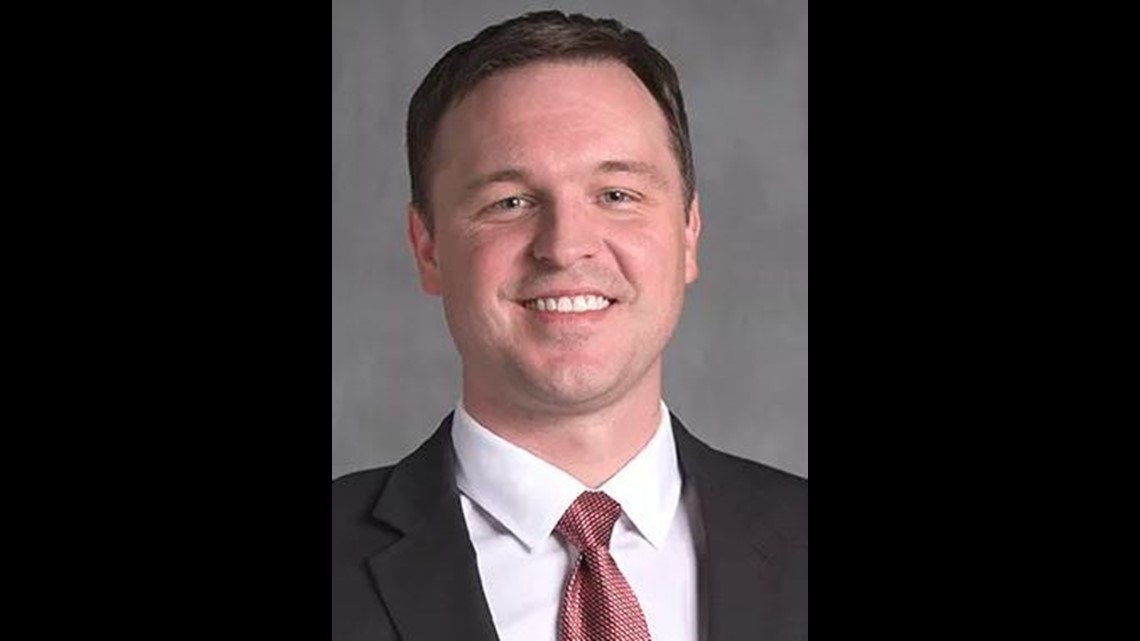 "Regardless of when these breaches occurred, taking steps to prevent further incidents is the responsibility of our current leaders. That's why, in the absence of leadership, I am introducing five proposals to try to prevent further corruption" Henderson said.
1) Revoke Public Official Pensions for Abuse of Power: ​Right now, "unlawful killing" is the only crime that constitutes revocation of a public servant's state pensions. If a public official, including a legislator, commits any crime relating to abuse of power, their pension should be revoked. Many in the Arkansas legislature have turned a blind eye to corruption in order to maintain the status quo and protect those in power, including themselves, but it's time serious ramifications are enforced for those abusing the powers of public service.
2) Strengthen Arkansas Ethics Commission: ​The Arkansas Ethics Commission is under-resourced and lacks significant ability to address abuse of power by candidates or elected officials. The Commission requires additional capacity to respond immediately and thoroughly to ethics complaints and alleged violations, as well as strictly enforce campaign finance disclosure laws. Arkansans should know our state has a culture that stands for honesty and integrity in our government.
3) Equal Ban on Legislators Becoming Lobbyists: ​Currently, legislators must wait just one year before registering as a lobbyist. The number of years a legislator has served should equal the number of years he or she is prohibited from becoming a lobbyist. For example, if a legislator serves four years, he or she must wait four years before becoming a lobbyist.
4) Close Corporate Loophole: Corporations are currently prohibited from making contributions directly to candidates. However, they can contribute to PACs, which then funnel money towards candidates. We must close this loophole to prohibit businesses from contributing to PACs.
5) Shine a Light on Dark Money: Throughout several Arkansas judicial races, millions of dollars in dark, outside money from unknown sources were spent to influence electoral outcomes. Arkansas must bring the power of elections back to the people. Any organization engaging in any political activity, including political television ads, must fully disclose who its donors are and have that information publicly available online.