VAN BUREN (KFSM) -- Van Buren Police have reported that missing child Layla Munholland, 3, was located safely in Grayville, Ill.
Police said Layla Munholland's mother, Chelsea Munholland, was arrested. Illinois State Police had conducted a traffic stop on the stolen vehicle on Interstate 64. Layla was recovered safely from inside the vehicle.
Munholland was taken into custody and Herbert Allen Thomas is being detained. Both are expected to be transported back to Crawford County.
Arkansas State Police issued a Level 2 Amber Alert Friday (July 15) for three-year-old girl after she had been kidnapped by her mother from her great-grandmother's home, according to the Van Buren Police Department.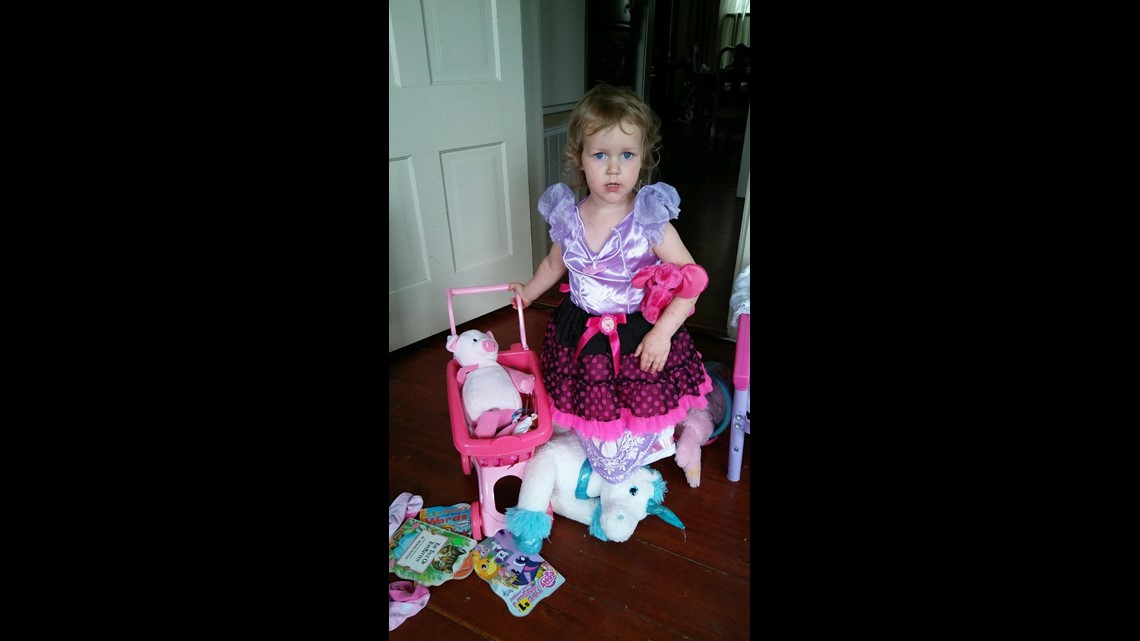 Layla Munholland, 3, was living with her maternal great-grandmother, Gloria Perry, who had custody of her, at Perry's home on Cane Hill Street, police said. Layla was kidnapped by her biological mother, Chelsea Nichole Munholland, 24, who no longer had custody of the child, while the toddler was sleeping in Perry's bed, according to police.
Police believe the child was taken sometime between 1 a.m. and 5 a.m. through a window after Munholland cut out the screen.
Layla is three feet tall with blonde hair and blue eyes. She was last seen wearing pink pajamas, police said.
Chelsea Munholland's boyfriend, Herbert Allen Thomas, 30, of Van Buren, was also involved in the kidnapping, according to police.
Munholland and Thomas stole Perry's car keys and are believed to be driving a grey 2006 Toyota Corolla with a sunroof and license plate 245 USV. Police believe the pair is already in Oklahoma.
Crawford County court records show Munholland had pleaded guilty June 10, 2016 to felony theft of property, felony possession of drug paraphernalia to manufacture a controlled substance and failure to appear on felony charges. Records show Munholland was sentenced to 10 years in the Arkansas Department of Corrections, but was given a $10,000 conditional release because there were no open beds in the facility where she was supposed to serve her sentence. That conviction stems from two arrests in May and then July 2015.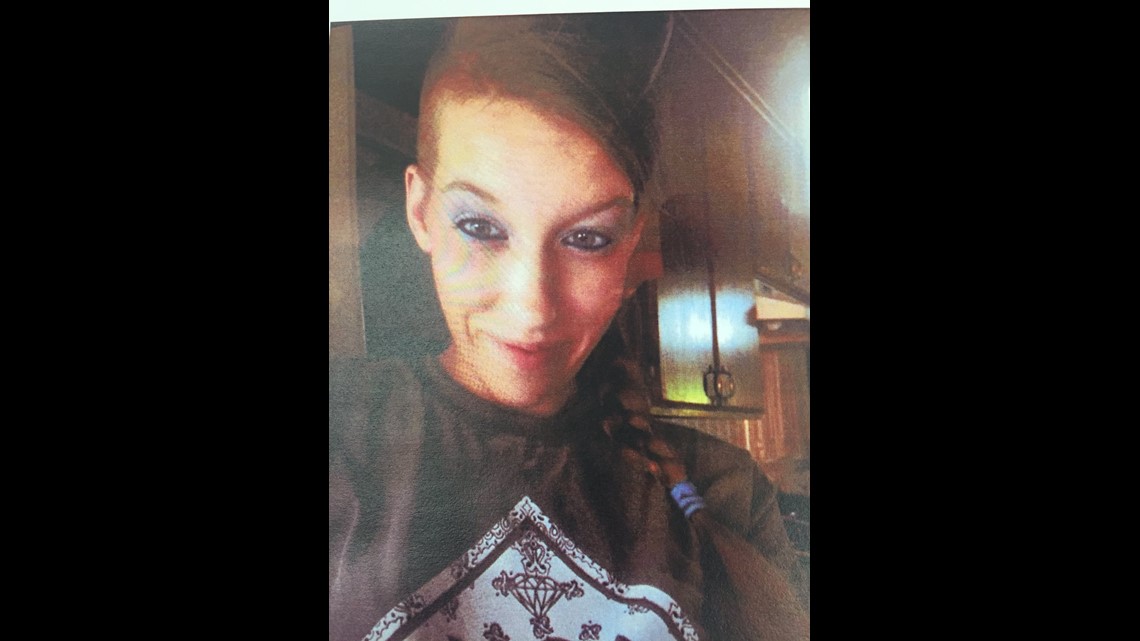 Munholland was arrested in May 2015 on a warrant after she was pulled over for a traffic violation, the probable cause affidavit states. The officer also had knowledge of Munholland selling stolen copper and small amounts of marijuana were found on her and in her purse, according to the affidavit. She also had a marijuana pipe in her car, as well as syringes with drug residue on the them, the affidavit states.
In July 2015, Munholland was arrested on theft of property with a value greater than $5,000 but less than $25,000, records show. On July 2, she had borrowed a 2012 Chevrolet Malibu to run an errand, but still had not returned the vehicle by July 14 and investigators believed she had gone out of state, according to a probable cause affidavit.
Records show Munholland was also recently arrested on March 21, 2016 on suspicion of felony possession of drug paraphernalia to manufacture methamphetamine or cocaine, felony possession of methamphetamine or cocaine, felony possession of a forgery device and several misdemeanor counts of fraudulent use of a credit or debit card.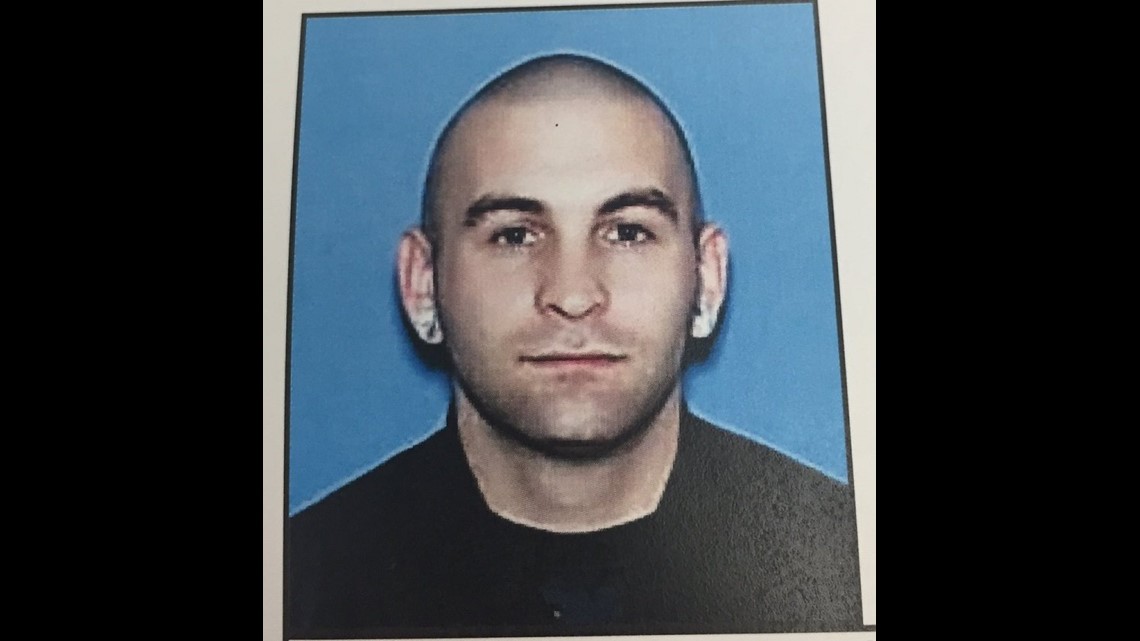 Munholland's probable cause affidavit states she was arrested on a warrant and a K9 searched her vehicle after she was taken into custody. The K9 located methamphetamine, drug paraphernalia, a credit card embossing machine, credit cards, two notebooks containing stolen credit card numbers, a card reader/writer, a computer and a label maker, the affidavit states.
Records show a warrant for Munholland's arrest on charges of careless or prohibited driving and failure to appear was issued Friday (July 15) after she failed to appear in court the day before. Another warrant was issued for Munholland on Feb. 7, 2016 on misdemeanor charges of possession of a controlled substance, possession of drug paraphernalia and failure to appear, according to records.
Police said they do not believe Layla Munholland is in any danger, but they are working with Arkansas State Police to issue an Amber Alert for Layla. Anyone with information about Munholland and Thomas' whereabouts should contact Van Buren police at (479) 474-1234.