BENTON COUNTY, ARKANSAS, Ark. — A multi-vehicle crash left one man dead in Benton County overnight Sunday, Oct. 2.
The vehicles involved were a 2012 Chevy Malibu, a 2010 Mercedes, and a 1997 Yamaha motorcycle driven by 63-year-old Larry Carpenter of Rogers.
According to the report, all three vehicles were traveling northbound on I-49.
The Chevy Malibu rear-ended the motorcycle causing both vehicles to spin out of control into a cable barrier. Carpenter was thrown off his bike and then hit by the Mercedes.
Carpenter died as a result of the crash and the occupants of the other vehicles were reported uninjured.
A GoFundMe has been set up to help his family.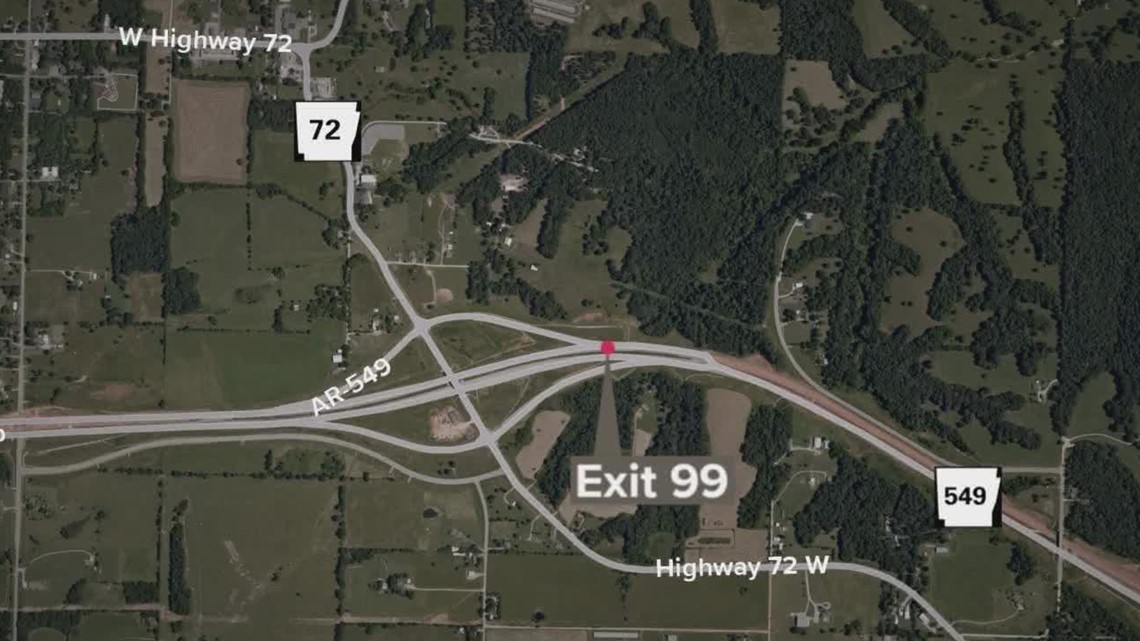 Download the 5NEWS app on your smartphone: