ATLANTA — A new documentary about Jenna Van Gelderen, a DeKalb County woman who went missing from her parents' home in Druid Hills two years ago and remains missing, will debut in an exclusive Atlanta screening next week.
The documentary, "Searching for Jenna Van Gelderen," was produced by the Oxygen network and will be screened at the Landmark Midtown Arts Centre on Tuesday, Oct. 22, at 7:00 p.m.
Van Gelderen, then 25, vanished on Aug. 19, 2017. The last anyone heard from her was in a text to a friend at 2 a.m. that morning, telling the friend she was laying down.
Her car was found a few weeks later in a parking lot on Defoors Avenue in Atlanta, but no more evidence to explain her disappearance was found. The car itself was out of gas, but offered no fingerprints or other clues.
"It's a difficult case. We struggle with it. I mean, we've been working it. It's just difficult, you know, when someone disappears without a trace, per se," DeKalb Police Sgt. Torrey Kennedy told 11Alive after the car was found. "We just haven't had that one, strong lead that leads us to believe that she's less than healthy or the contrary. So we haven't had anything to lead us in any direction."
PHOTOS | Missing woman's car found empty
The Friday night she went missing, her parents said she was watching their Druid Hills home and watching after their sick cat. According to them, she was supposed to stay for the weekend while they were in Canada.
But when her brother stopped by his parents' house the morning of Saturday, Aug. 19, Jenna's car was gone; there were no signs of a break-in, police said later, but the house was in disarray. While her purse and phone were missing, her phone charger and personal items she always has with her were left behind.
In January 2018, a reward for information to help find Van Gelderen was increased to $50,000.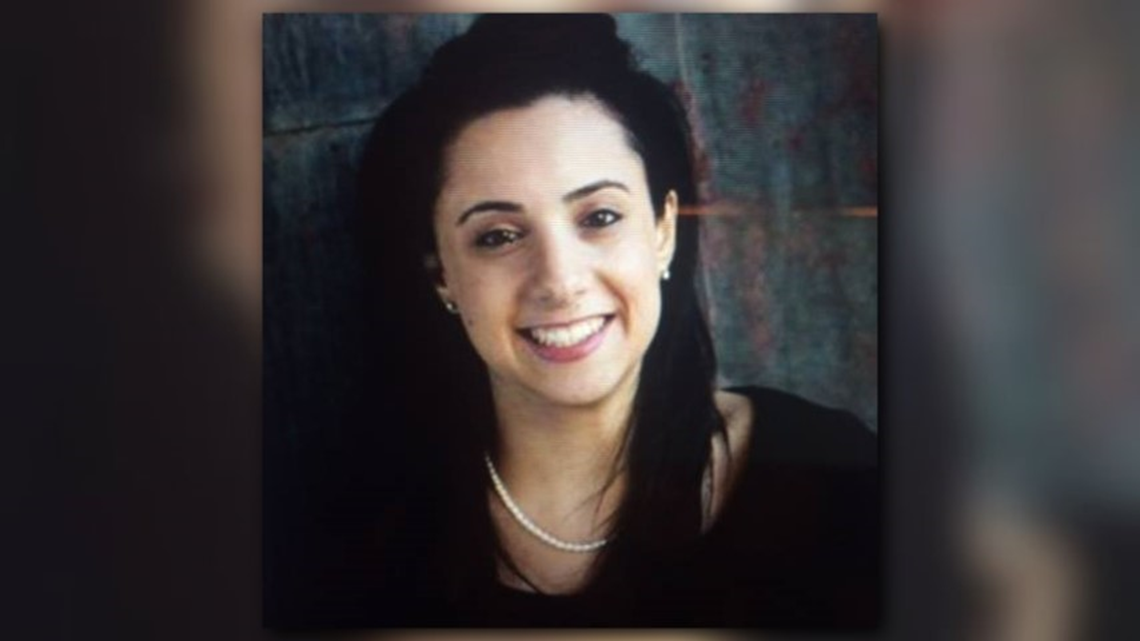 "I spoke to Jenna once or twice a day, every single day," Roseanne Glick, Van Gelderen's mother, told 11Alive on the one-year anniversary of her disappearance. "She would have never left without telling us where she was going. She was also very attached to the cat, and would never leave it unattended."
Van Gelderen was driving her mother's red, 2010 Mazda 3 sedan the night before she disappeared. And according to her family, someone was in the car with her when she returned to the house - but they don't know who.
"I walk around in a fog, it's totally a fog," Glick said. "I start crying during the day and I wake up every day, like I said, just in a fog."
"In this emotional 20-minute documentary, family, friends and law enforcement tell Jenna's story, with the hope of drawing fresh attention to the case and generating new clues," the flier says.
The documentary will then begin screening on Oxygen's website the day after the screening.