CASSVILLE, Missouri — 49-year-old Dr. John Forsyth's body was found dead on May 30 after a kayaker called 911 in the Lost Bridge South area of Beaver Lake, the Benton County Sheriff's Office said in a press release.
Forsyth was last heard from in text messages around 7 a.m. on May 21, his brother told the Associated Press. His brother, Richard Forsyth, said authorities called the family Tuesday night to say his brother's body was found.
The press release from the BCSO says Dr. Forsyth was found "in the water, with what appears to be a gunshot wound."
In an interview with 5NEWS, Richard Forsyth stated that "Our understanding was that he was abducted from Cassville, taken to that lake, executed, and thrown in...That is not official. That's not from the police, but that's what we understand at this point."
Richard Forsyth also said that "The truck was parked in a very strange place. The place was mostly concealed where refuse is meant to be... They found security footage that suggests that he may have met a white SUV in the a.m. when he parked his car. We don't know much else. We know much else about that day he went missing."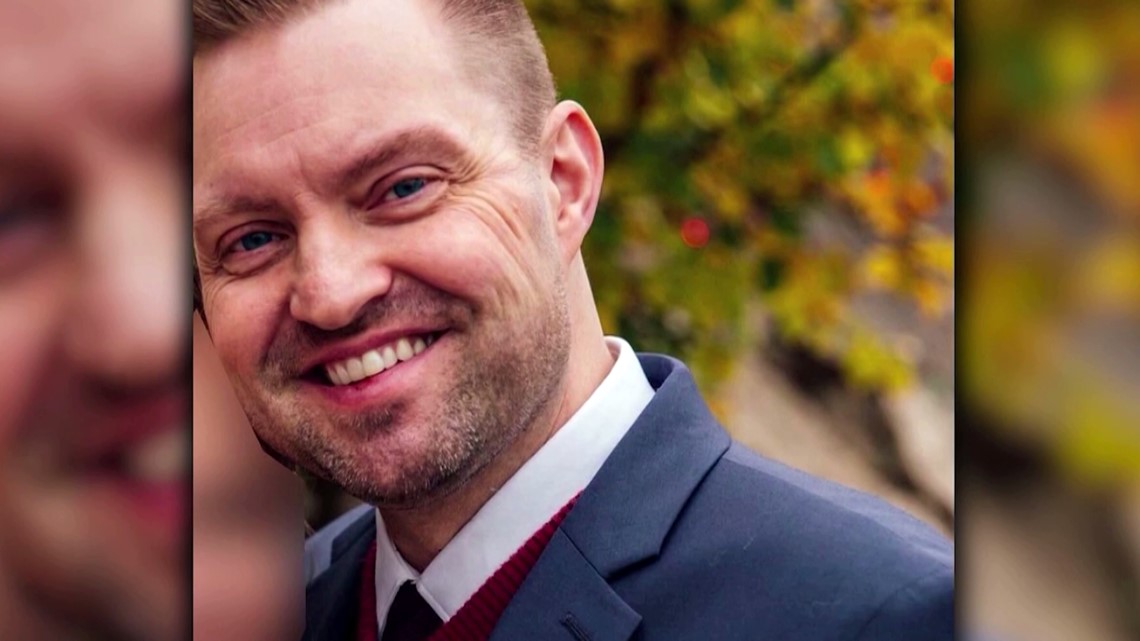 Richard Forsyth also wanted to dispel rumors that his brother was "'living in a trailer and he couldn't afford his life, so he moved on.' That's not true. He was a prosperous wealthy man who spent a lot of what he had for the benefit of others."
No further information was provided by BCSO, and they said this is still being investigated.
Police said the doctor was reported missing when he failed to show up for work later that day at Mercy Hospital in Cassville, a town deep in the Missouri Ozarks.
The Associated Press contributed to this article.
Download the 5NEWS app on your smartphone: