ANADARKO, Okla. — The man charged in the beating death of a 4-year-old Oklahoma girl on Christmas Day has been returned to the state.
The Caddo County Sheriff's Office says 36-year-old Ivon Adams III was booked into the county jail Thursday night.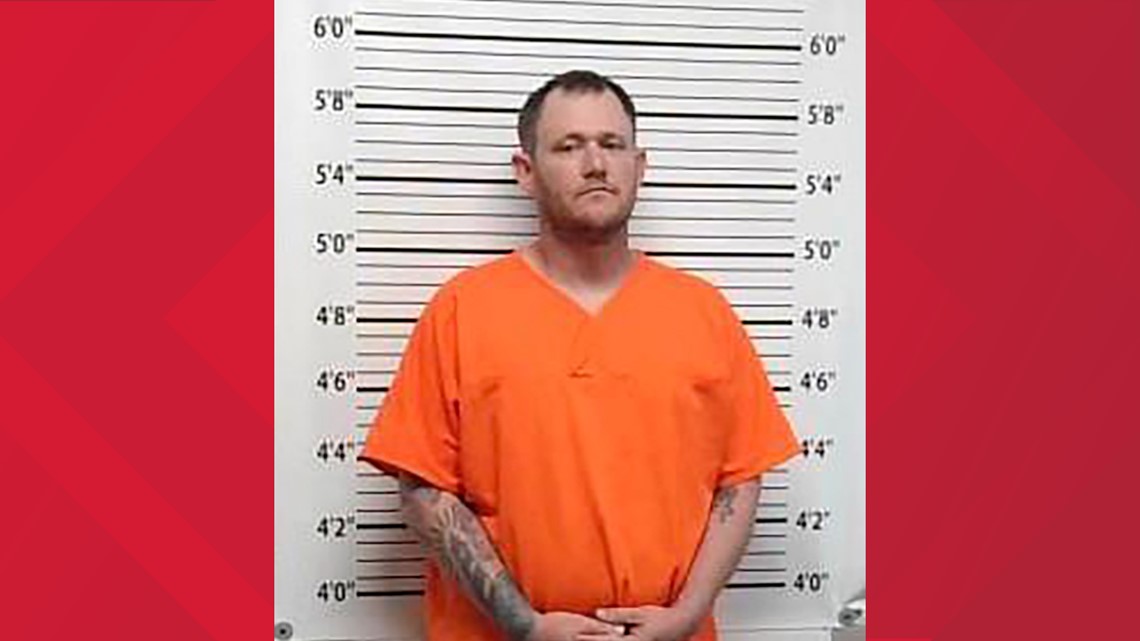 Adams was arrested last week in Arizona on murder and child neglect charges in the death of Athena Brownfield.
Court documents say Adams beat the girl to death the night of Dec. 25. She was reported missing Jan. 10 when a postal carrier found the girl's 5-year-old sister alone outside the home where she lived with Adams and his wife, Alysia Adams.
Alysia Adams is charged with two counts of child neglect.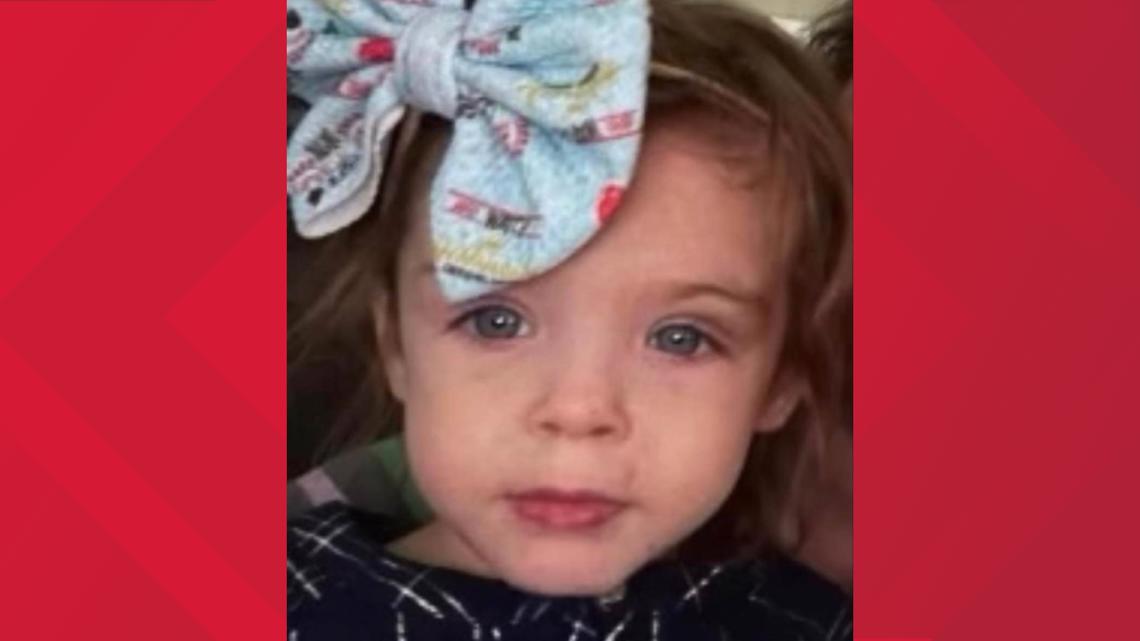 Download the 5NEWS app on your smartphone: