FORT SMITH, Ark. — The Fort Smith Police Department (FSPD) is investigating an armed robbery that left one person dead. According to police, it happened at Doug's Eastside Convenience store on Rogers Avenue in Fort Smith around 10:15 p.m. on Friday, March 24.
Police say during the robbery, the suspect shot and killed 26-year-old Chanell Moore, a mother of four. When leaving the store after the homicide, police say the suspect fired more shots toward a customer pulling into the parking lot.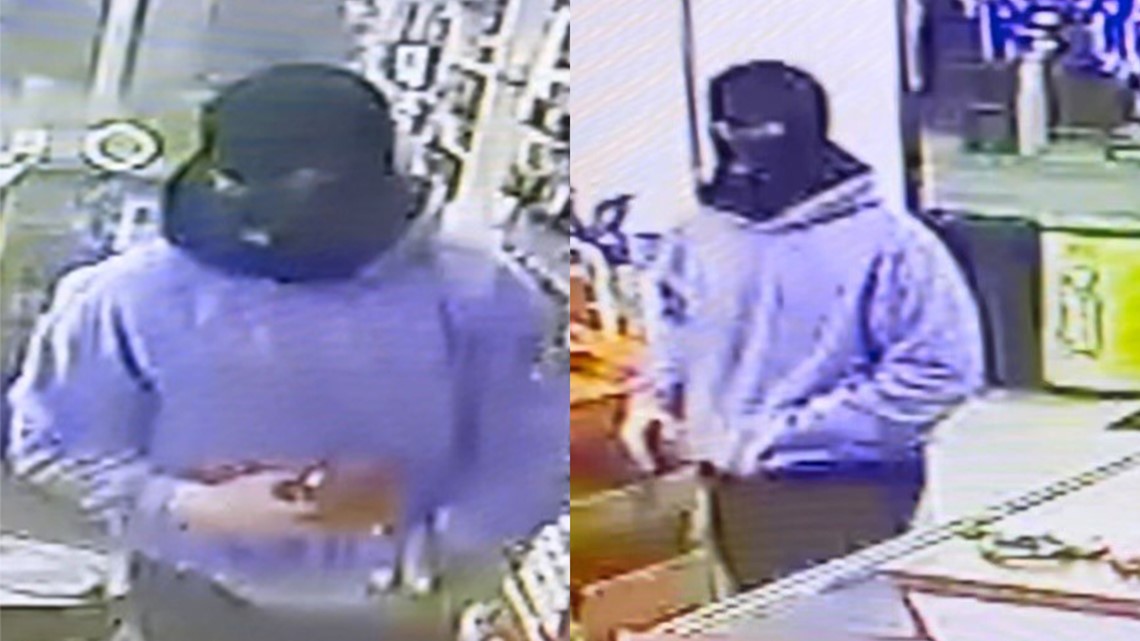 Close friends say Moore was shot and killed while working her shift at Doug's.
Moore's sister-in-law Ashely Franks says she knew her since she was 16.
"I hope the police find them, they are really wrong - they took a mother! Like [they] didn't have to shoot her," cried Franks.
Franks said Moore and her brother planned to get married soon. The couple had four kids, the youngest being born just months ago.
"He is so destroyed right now, he doesn't even know what to do. He's stuck with four kids that he didn't plan on raising by himself," said Franks.
Police say the investigation is ongoing and they ask anyone with information that could help identify the suspect to contact police by dialing 911 or FSPD at 479-709-5000.
Mom of 4 killed in Fort Smith armed robbery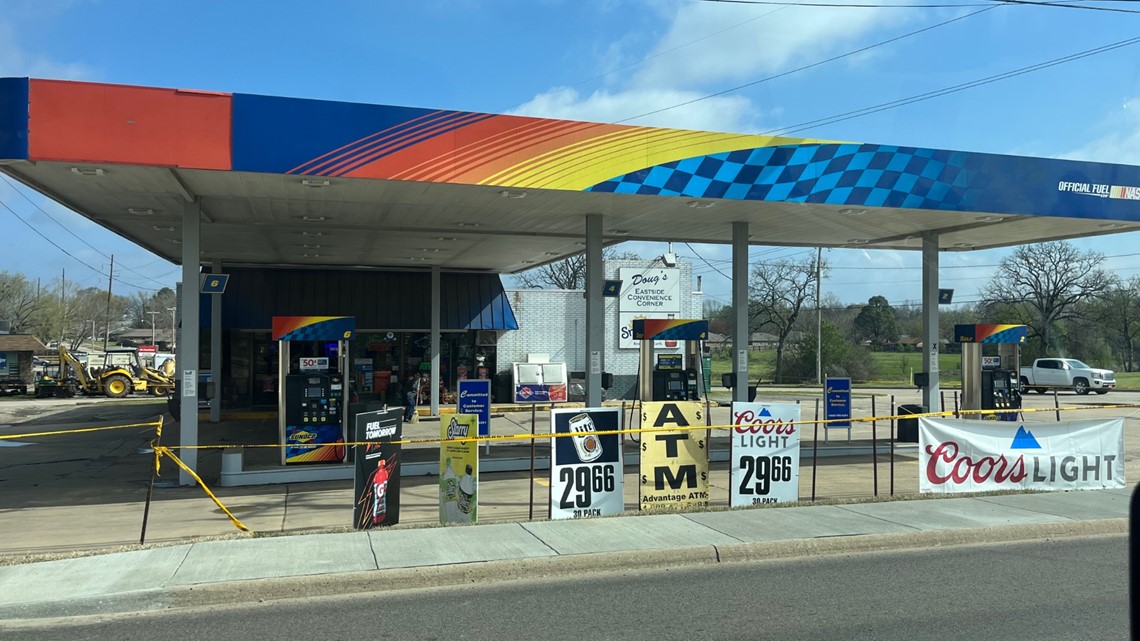 Stay with 5NEWS for updates on this developing story.
Download the 5NEWS app on your smartphone: