Crime Stoppers tips and phone calls from the public helped identify four women wanted for allegedly trying to steal more than $300 worth of merchandise from Hobby Lobby.
A misdemeanor warrant on the charge of Theft of Property was issued for Deborah Stringer Knight, of Van Buren, police said.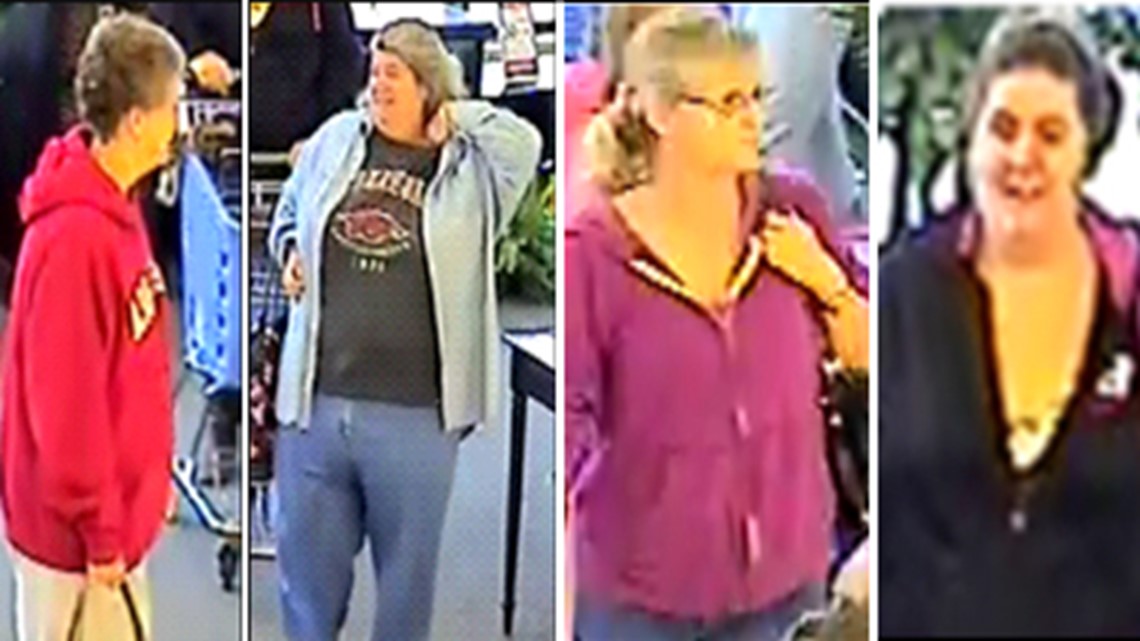 Knight is allegedly the female who pushed the shopping cart filled with merchandise through the closed registers.
But the women ran off and left the area in a blue van.
The merchandise was left with the employee.
Knight voluntarily surrendered herself at the Sebastian County Detention Center, where she was booked and released on a $1,500  bond, according to police.