Marsh will be adding to that title on Thursday when she graduates from the U.S. Air Force Academy (USAFA) with a physics major, Representative Steve Womack said in a tweet. It doesn't stop there. Marsh recently shared on her Instagram, that she was accepted to Harvard Kennedy School where she will continue her studies.
Marsh is a 2019 graduate of Southside High School. Aside from being a USAFA cadet, she is also the president and co-founder of The Whitney Marsh Foundation (WMF) according to the website. The WMF is a non-profit organization made in honor of her late mother who died of pancreatic cancer, the website says. Marsh uses this as her platform to bring awareness to the disease.
Believe it or not, she actually has free time. The WMF website says Marsh loves to "fly planes, cook lots of desserts like her mom," and as you can see, "compete in pageants".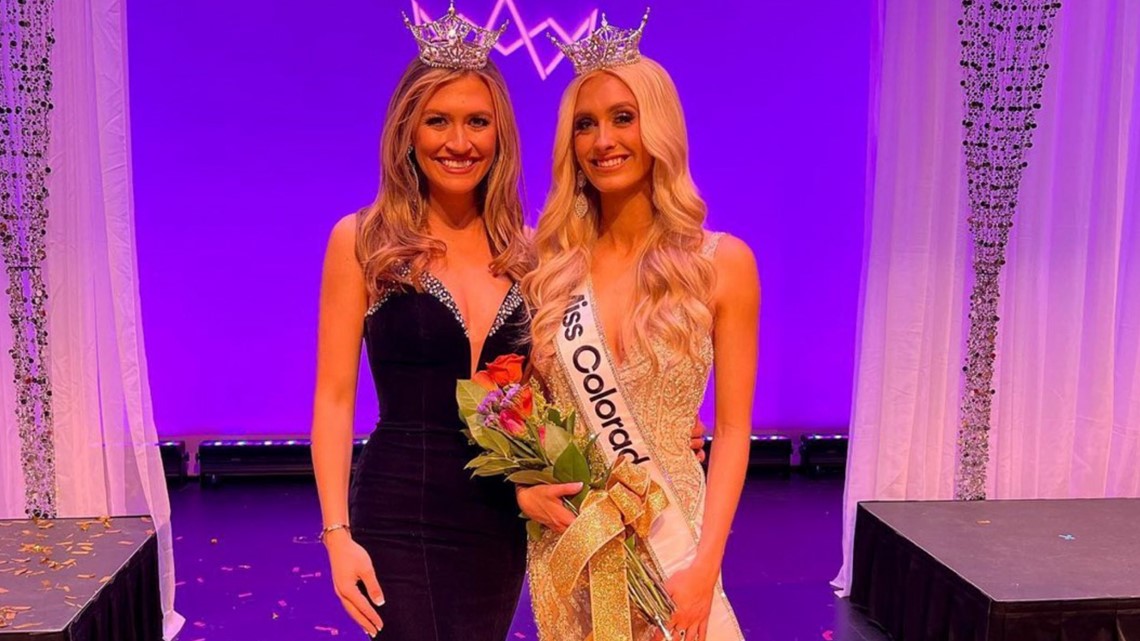 Download the 5NEWS app on your smartphone: