POTEAU, Okla. — A fatal crash in LeFlore County Friday morning claimed the lives of five Arkansans, including the principal of Greenwood High School.
The accident happened on Highway 112 just east of Goodwin Lane outside of Poteau.
Oklahoma Highway Patrol (OHP) says the accident involved two vehicles.
Those killed include Charles L. Drushal, 76, of Fort Smith, Jill M. Drushal, 53, of Fort Smith, a 10-year-old from Renate Drushal, 15-year-old Landry Gamble from Greenwood, and Aaron Gamble, 42, of Greenwood.
According to OHP, Charles Drushal was driving a Jeep Grand Cherokee northbound on Highway 112 and Landry Gamble was driving southbound in a Chevrolet Traverse. The OHP report states that Drushal crossed the center line and struck the vehicle driven by Landry head-on.
In April, Aaron Gamble was announced as the new Greenwood High School principal. He also served as a football coach, bus driver, assistant principal of Greenwood Junior High and principal of Greenwood Junior High. He also served as a reserve officer for the Greenwood Police Department.
Greenwood High School Principal, Pass Away In Car Crash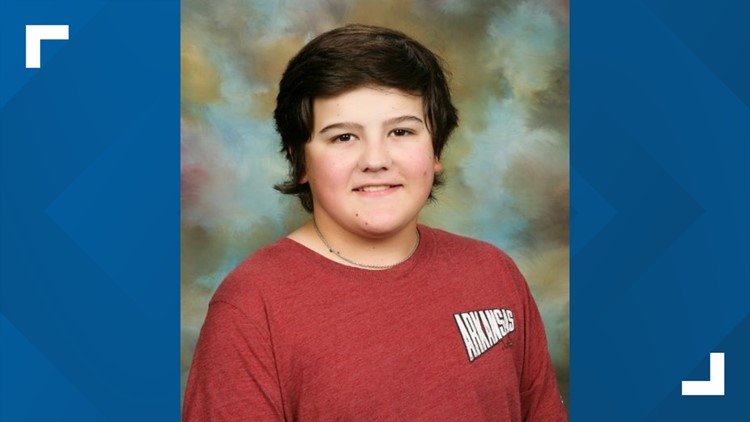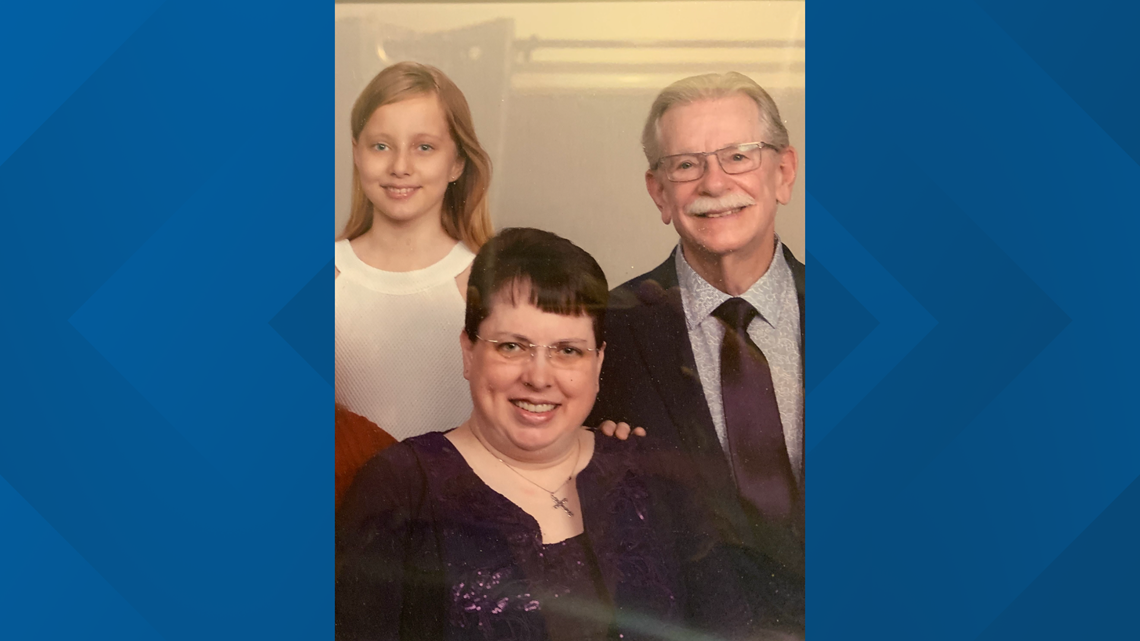 The Greenwood School district released the following statement about the passing of Aaron and his son:
It is with extreme sadness and difficulty that we share the news of the passing of Mr. Aaron Gamble, and his son Landry in an automobile accident today.
Mr. Gamble was recently promoted to high school principal and has served the district as a teacher, coach, and administrator for 21 years. His son Landry had just completed his freshman year at Greenwood, was a member of the golf team, basketball team, and an honor student. The impact of the loss of these members of the Bulldog family is indescribable. Please keep Aaron and Landry's family, as well as our school family, and the Greenwood community in your thoughts and prayers.
"A leader and just a real rock, not only in our church but in this community. Just the way he lived, his testimony...he's just a man who made a big difference and a huge impact on people," Ronnie Deal, Senior Pastor at First Baptist Church Greenwood, said speaking about Aaron Gamble.
"He was a pillar of the community. I know people always say a good guy but, you know, you just couldn't find a better guy. He didn't have a stranger up there at the high school," Will Dawson, Greenwood Chief of Police, said about Aaron Gamble.
This is a developing story. Please check back for updates.