FORT SMITH, Ark. — Spanish version: Para español haga click aqui.
Hispanic Heritage Month officially began Friday, Sept. 15.
On Sunday, people gathered to celebrate the month with music, food and family.
"It's just a way to say thank you to all the Latinos who have contributed in this country, and for everything that they do," said Israel Rodriguez with The Libre Institute.
Rodriguez says this year's celebration brought over a thousand guests, local small businesses, and local musicians.
"We have different local bands from Northwest Arkansas, we got mariachi, Dok Dro, which is a rapper from Fort Smith, and we're also going to have Norteño music."
Carla Almeida attended the festival with Arvest Bank.
She says many of the vendors are Hispanic-owned businesses, and this festival is an opportunity to introduce them to the community.
"A lot of the businesses that are here are jewelry places, we have a real estate agent, we have the bank, we had people that sell flowers, and there are small businesses that are wanting to grow with the community."
Rodriguez says in just the first two years of the festival, he's already seeing the impact on the community.
"It's just something amazing because it's bigger than what we had last year, and we hope to make it even bigger next year," Rodriguez said.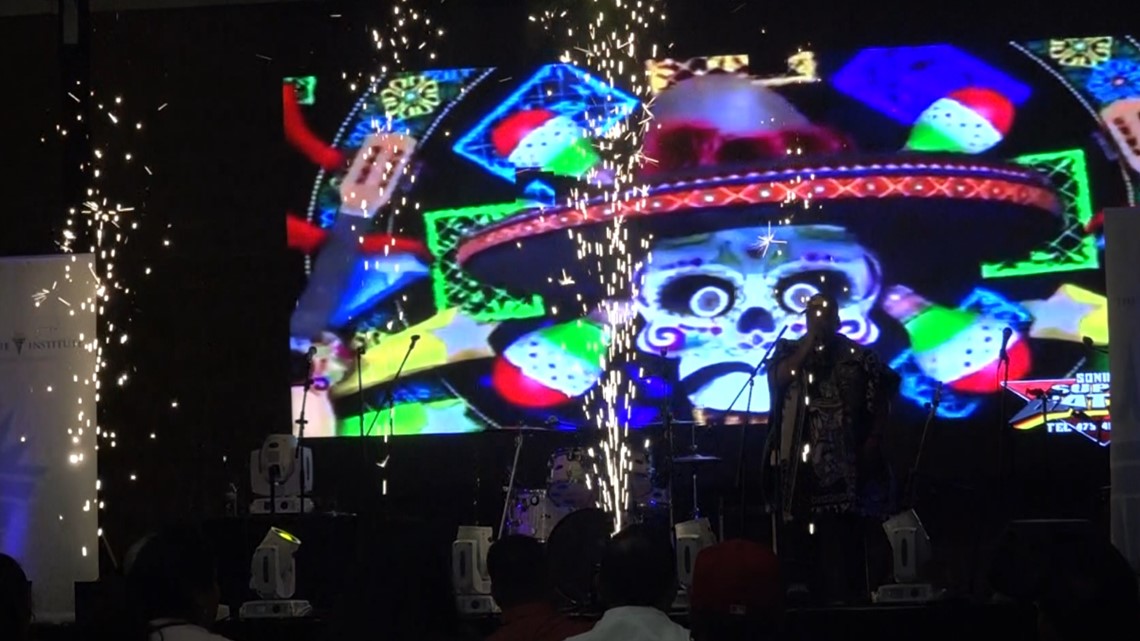 Download the 5NEWS app on your smartphone: